DIGITAL
Spectrum Digital has decades of experience in automating the end-to-end accounts payable process.
From utilising machine-learning driven technology to capture and extract key information from invoices through to matching that data to purchase orders and goods received notes, Spectrum Digital can provide it all. In doing so our accounts payable automation solutions will free up your time, improve your data accuracy, provide you with enhanced insight, protect you against fraud, and increase traceability and auditability.
Explore Accounts Payable
ROI Calculator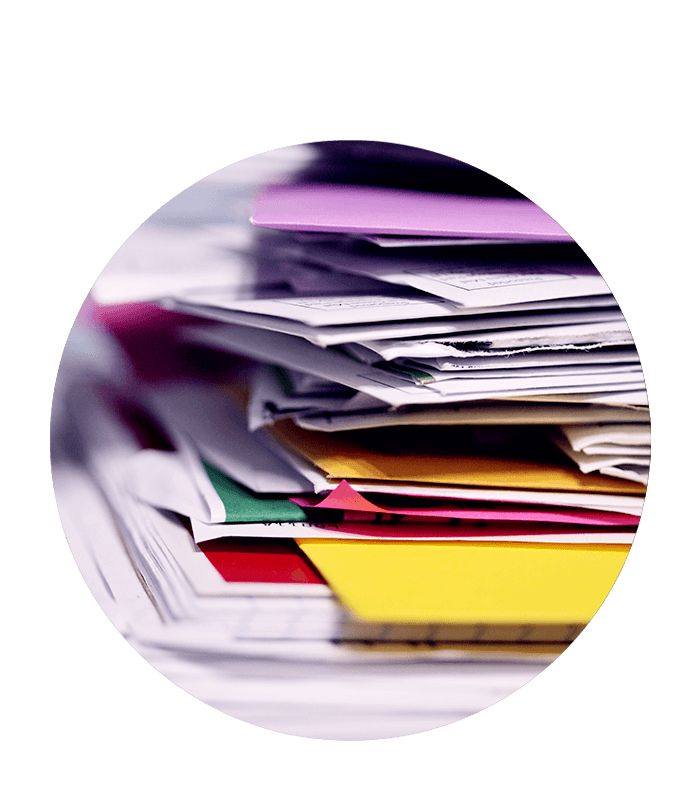 An essential solution for your organisation
Paper is inefficient, time is money and say goodbye to manual errors!
Spectrum Digital's Accounts Payable solution provides the full end-to-end automation of your accounts payable process.
Right from an invoice coming into your business, either via email or through the post, our machine-learning based capture technology will read the invoice and, using key data fields, match that invoice to an existing purchase order and/or goods received note.
If it finds a match the solution will automate the processing of the invoice with no human interaction. If there is a discrepancy in the matching process the solution will use digital workflows to channel the query to the most appropriate person. 
Well, we don't just give you a generic off-the-shelf system that bears no resemblance to your specific requirements.
Instead, one of our Business Process Consultants will use their decades of experience in lean and six sigma to work with you to understand and, if needed, define your process.
We will then configure the solution to meet your specific requirements, providing a tailored solution for your business.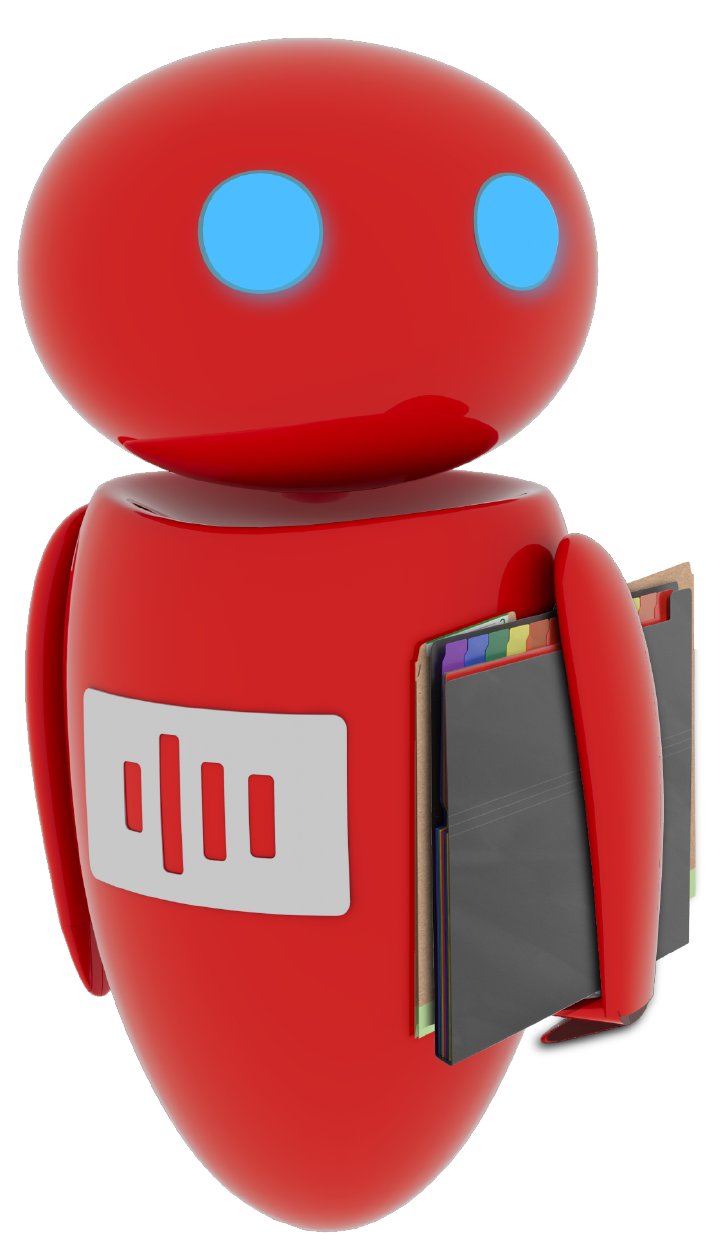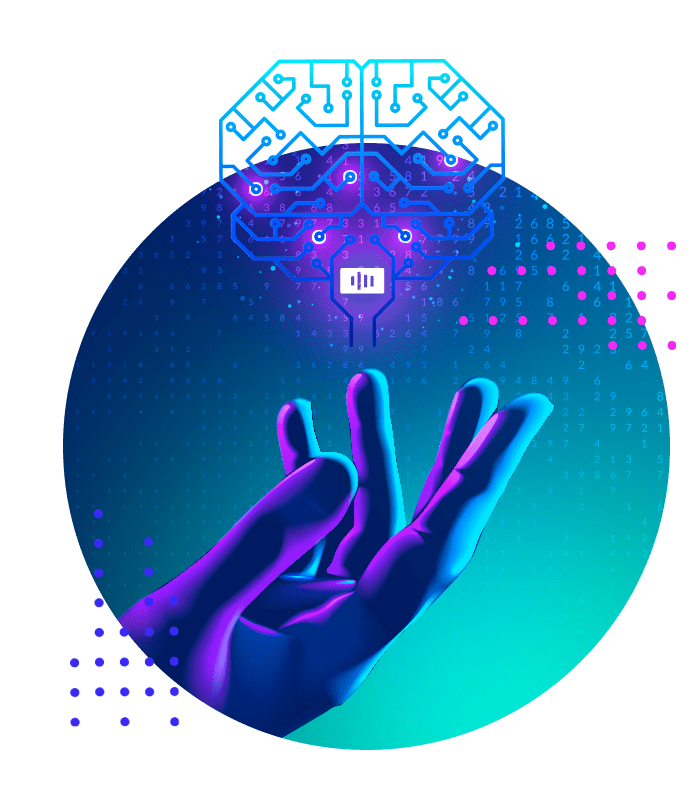 What do our customers think?
"Spectrum have taken the headache out of so many day-to-day tasks and have integrated seamlessly with our existing systems.

Rix
See Tomorrow
Don't just take our word for it...
We've delivered amazing results in a variety of sectors. Browse our success stories to see what we've managed to achieve for organisations just like yours.