DIGITAL
What do you have in place to ensure procurement within your organisation is controlled? How do you ensure that purchases are approved before they happen, not after? Spectrum Digital can help.
Our simple purchase requisition solution will provide digital workflows within your organisation to ensure that any procurement is approved prior to the spend taking place. Our clients use this solution to reduce unnecessary spend, improve visibility of spend and automate the purchase order creation process.
Explore Purchase Requisition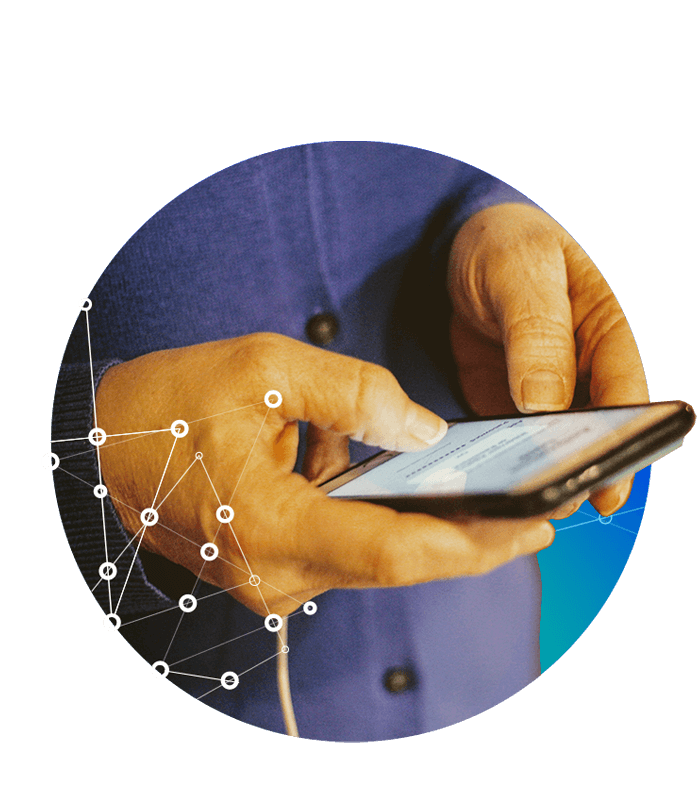 An essential solution for your organisation
Spectrum Digital's Purchase Requisition solution provides a simple way for you to control and manage spend within your organisation.
The solution can be configured to automate the approval of certain purchases based on predefined criteria such as the user's role and permission, the spend amount, product type or supplier.
Digital workflows can be configured to provide managers with sign off around any spend within their department or team. All this leads to an easy and effective way of automatically creating purchase orders which in turn makes it easier to automate other processes within finance such as invoice processing. 
What makes us different?
Well, we don't just give you a generic off-the-shelf system that bears no resemblance to your specific requirements. Instead, one of our Business Process Consultants will use their decades of experience in lean and six sigma to work with you to understand and, if needed, define your process. We will then configure the solution to meet your specific requirements, providing a tailored solution for your business.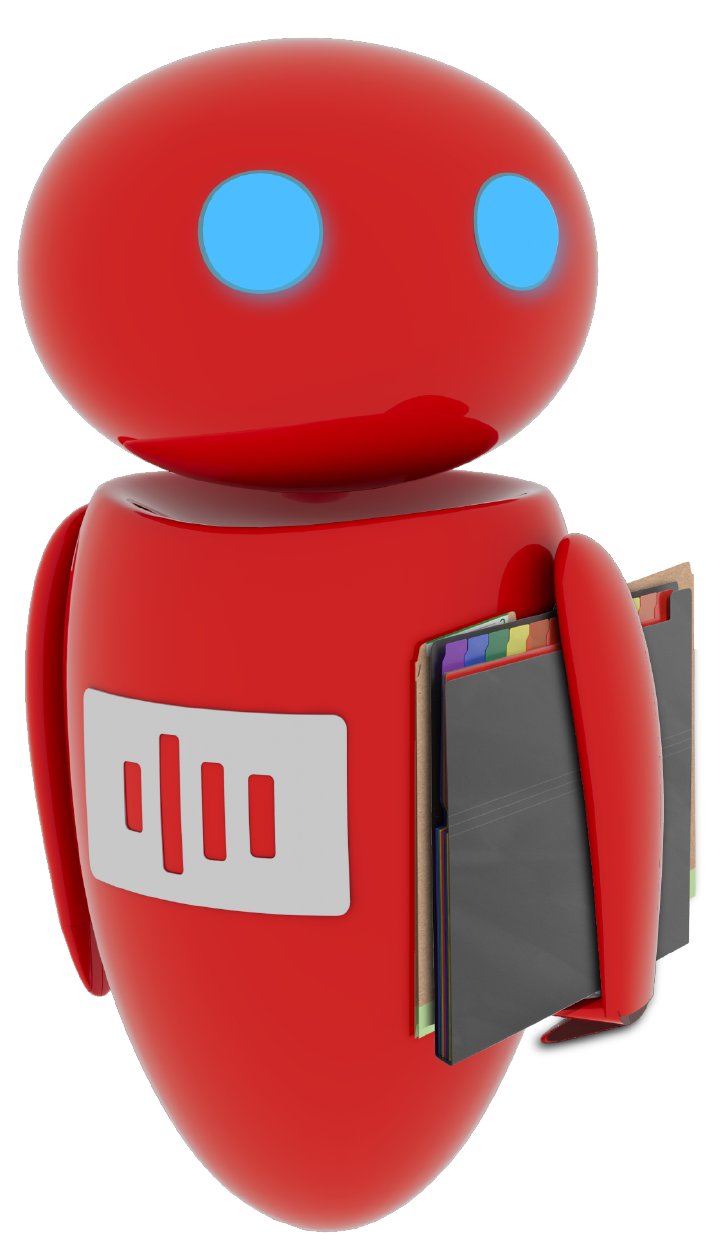 As experts in automation we operate across multiple industries and organisational departments within an organisation. Browse the Spectrum Digital offering by the departments we work with and the industries we serve.
Don't just take our word for it...
We've delivered amazing results in a variety of sectors. Browse our success stories to see what we've managed to achieve for organisations just like yours.