DIGITAL
Many senior managers within Operations spend a lot of time ensuring their people and place of work is fully compliant in terms of accreditations, licensing and training.
This often involves paperwork, filing cabinets and spreadsheets. What if you could hold all this information digitally with birthday reminders in place to prompt you when action is required? What if you could remotely access dashboards highlighting areas of non-compliance or risk, based on parameters you set? You can, with Spectrum Digital's Compliance solution.
Explore Compliance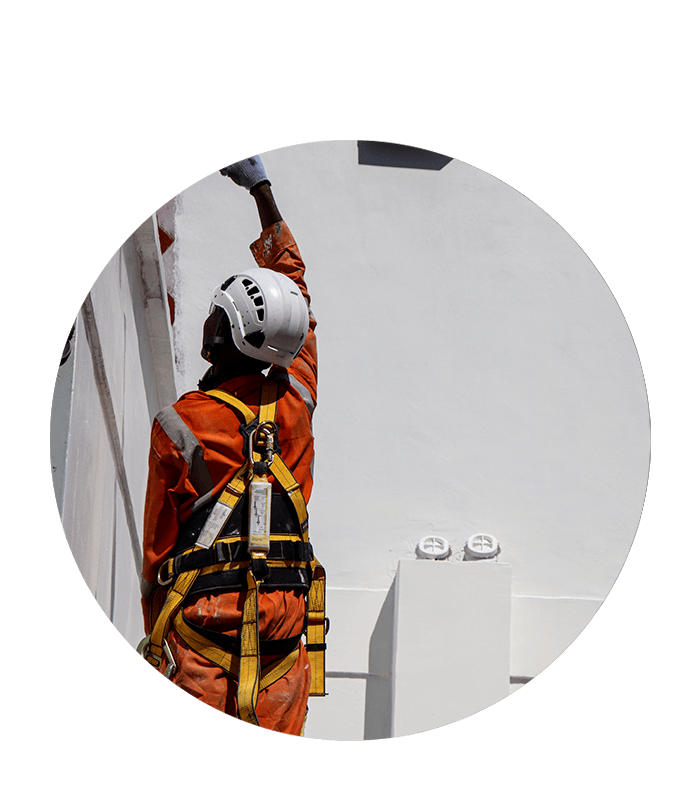 An essential solution for your organisation
Spectrum Digital's Compliance solution provides a central repository for the day-to-day operational running of your organisation. The solution can be used to store any number of documents including policies, licensing agreements or legal documents.
Anything which is critical to the day to day running of your organisation can be managed through Spectrum Digital's Compliance solution. The system is simple and easy to use whilst providing you with auditability and complete peace of mind.
What makes us different? Well, we don't just give you a generic off-the-shelf system that bears no resemblance to your specific requirements. Instead, one of our Business Process Consultants will use their decades of experience in lean and six sigma to work with you to understand and, if needed, define your process. We will then configure the solution to meet your specific requirements, providing a tailored solution for your business.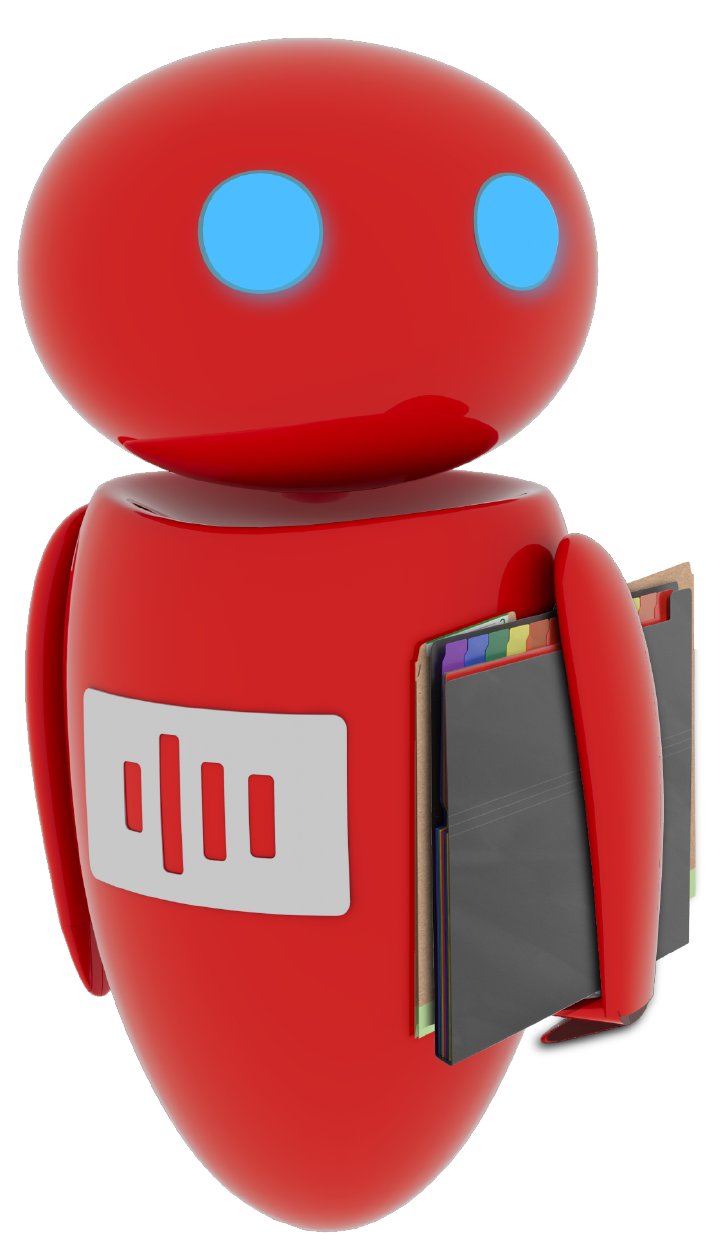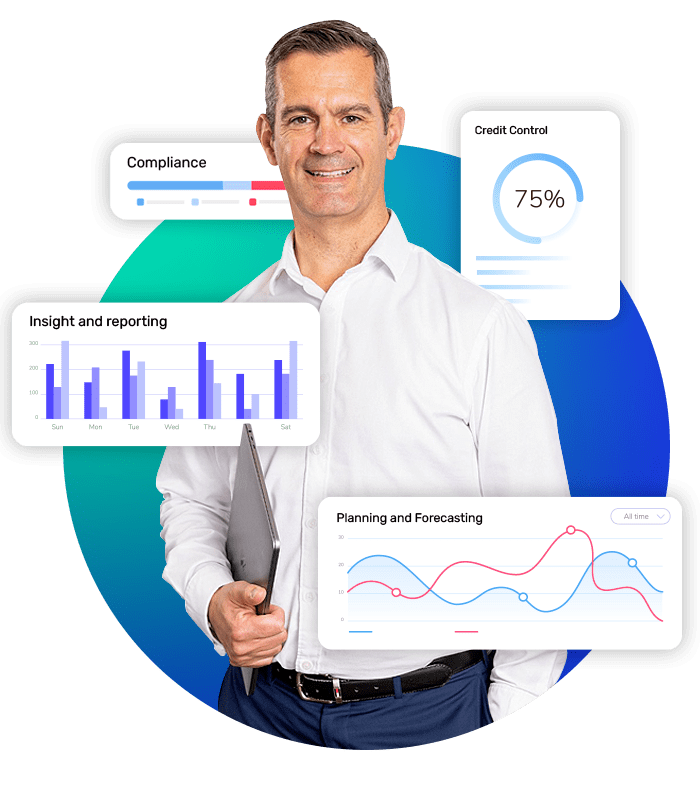 What do our customers think?
"Working with Spectrum has been a pleasure and we have seen significant benefits across our business.

Ligentia
See Tomorrow
Don't just take our word for it...
We've delivered amazing results in a variety of sectors. Browse our success stories to see what we've managed to achieve for organisations just like yours.