With almost 40 years' experience in helping businesses manage and improve their print business processes.
In an industry where there is a high volume of transactions, there is often an equally high number of invoices, quality management requirements and staff churn, as well as many other paper-based and repetitive processes. As a result, many manufacturers are turning to solutions which automate their mundane tasks to drive innovation, increase productivity and grow profitability. If you haven't already defined your automation roadmap, you will fall behind. 
Speak to one of Spectrum Digital's automation consultants today to start your Digital Transformation journey. 
Our Solutions
start automating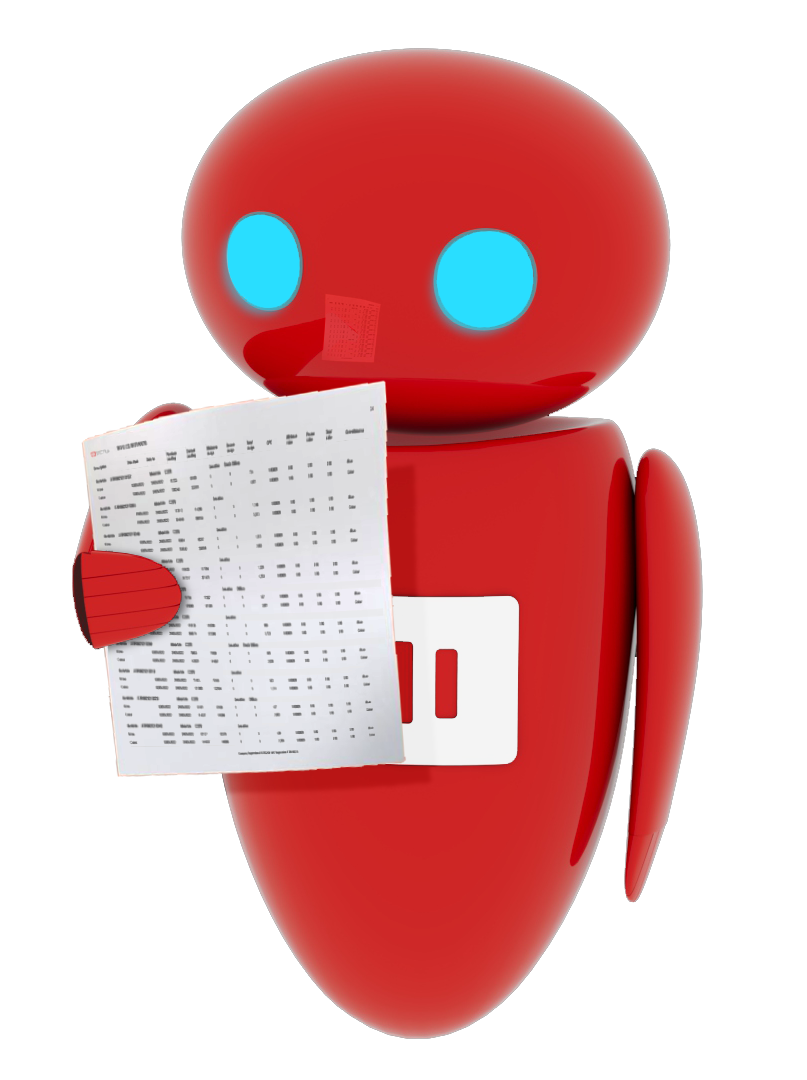 Accounts Payable
Spectrum Digital has decades of experience in automating the end-to-end accounts payable process.
From utilising machine-learning driven technology to capture and extract key information from invoices through to matching that data to purchase orders and goods received notes, Spectrum Digital can provide it all.
In doing so our accounts payable automation solutions will free up your time, improve your data accuracy, provide you with enhanced insight, protect you against fraud, and increase traceability and auditability.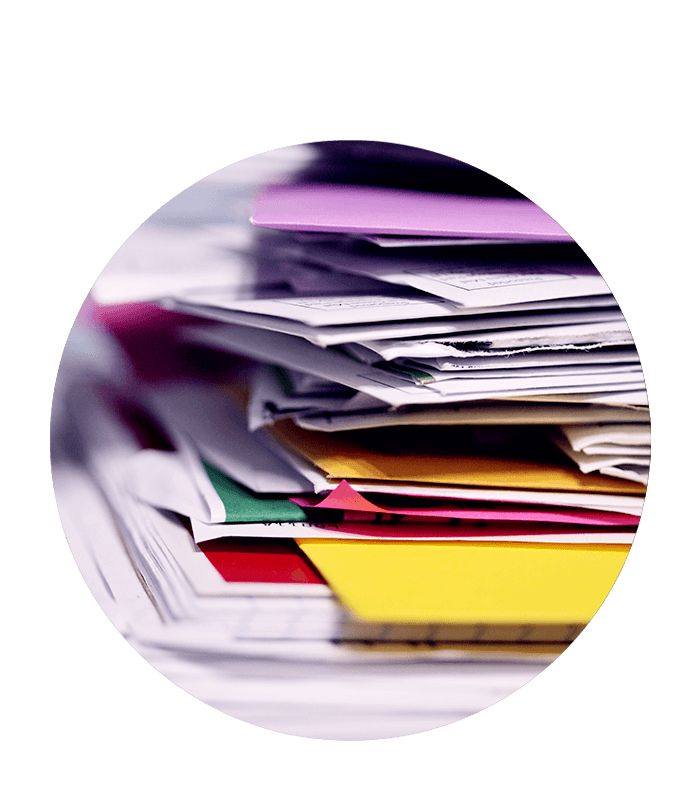 Sales Order Processing
The manual processing of inbound purchase orders can be a time-consuming job and one that often results in errors.
We have a solution for that.
Spectrum Digital's technology can be used to automate the processing of purchase orders leaving your people to focus only on the exceptions.
That saves you time, improves accuracy and ultimately gets orders into your organisation quicker.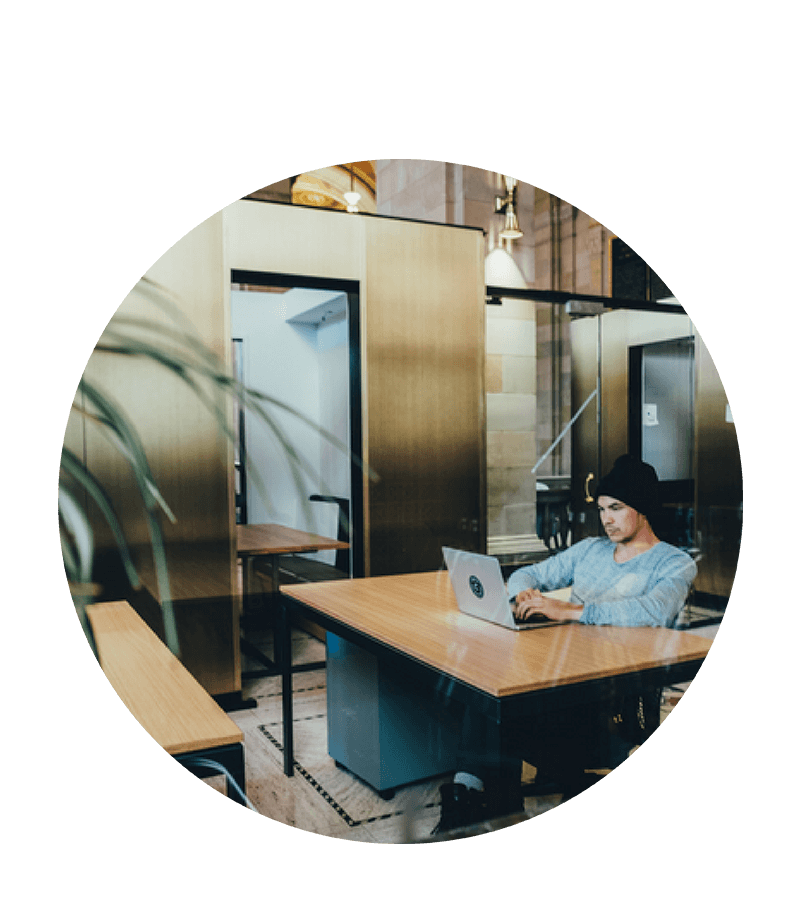 Employee Onboarding
The process of onboarding and offboarding members of your team can be a long and laborious one.
This creates complexity with paperwork to complete, approvals to be sought and different teams to contribute along the way.
For organisations that must go through this process on a regular basis, it can be slow and time-consuming. It simply does not have to be, with Spectrum Digital's Employee Onboarding solution.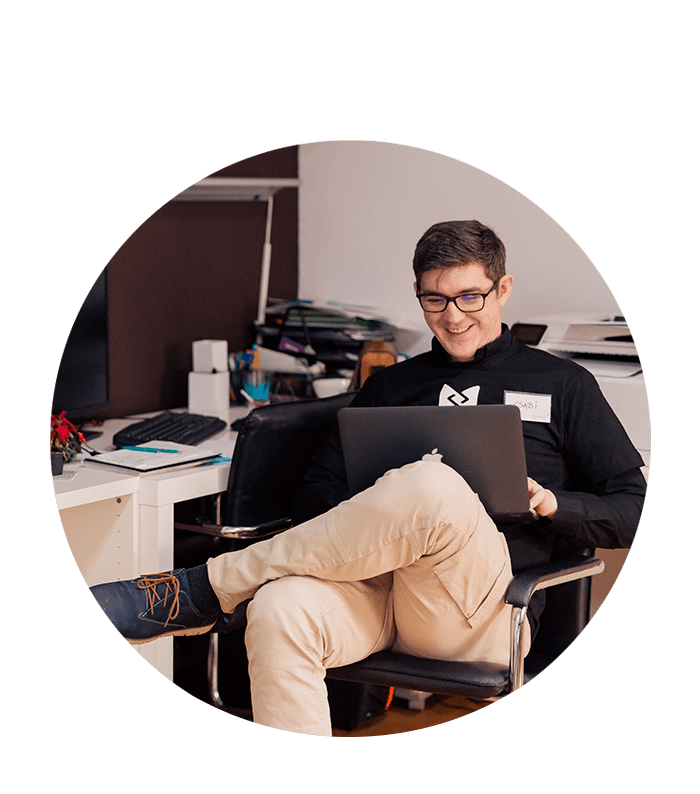 Quality Control
Quality control is a key process within many production and construction environments. However, physically undertaking quality control procedures is only half the battle.
In our experience it is also important to have evidence of the QC process taking place to protect the organisation from any financial and brand damage. This is where we can come in.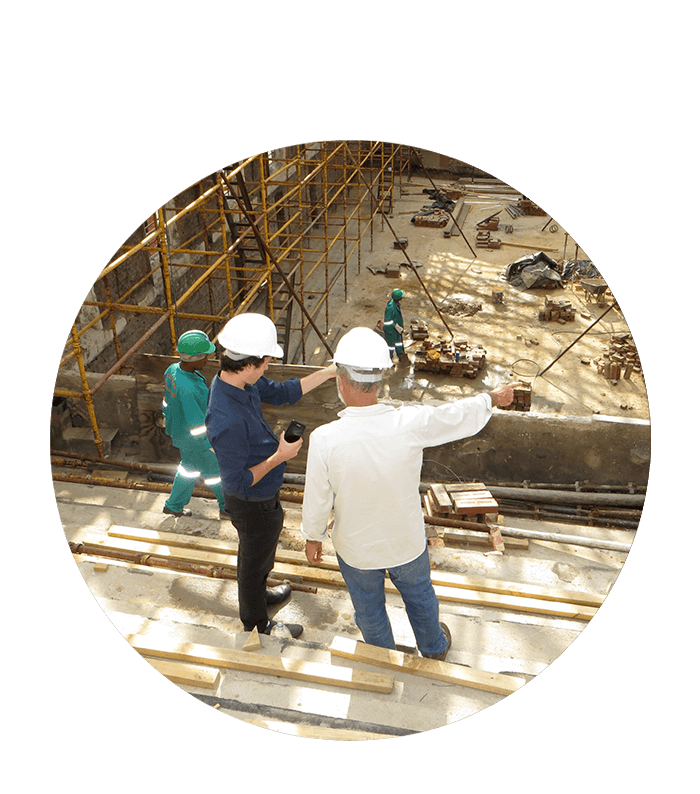 Planning and Forecasting
Operational planning and forecasting are only as good as the data upon which they are based.
That is where Spectrum Digital can help.
We will work with you to understand the key insights required for you to plan your operation efficiently.
We can then present that insight to you in easy-to-use, intuitive dashboards, making your operation run seamlessly.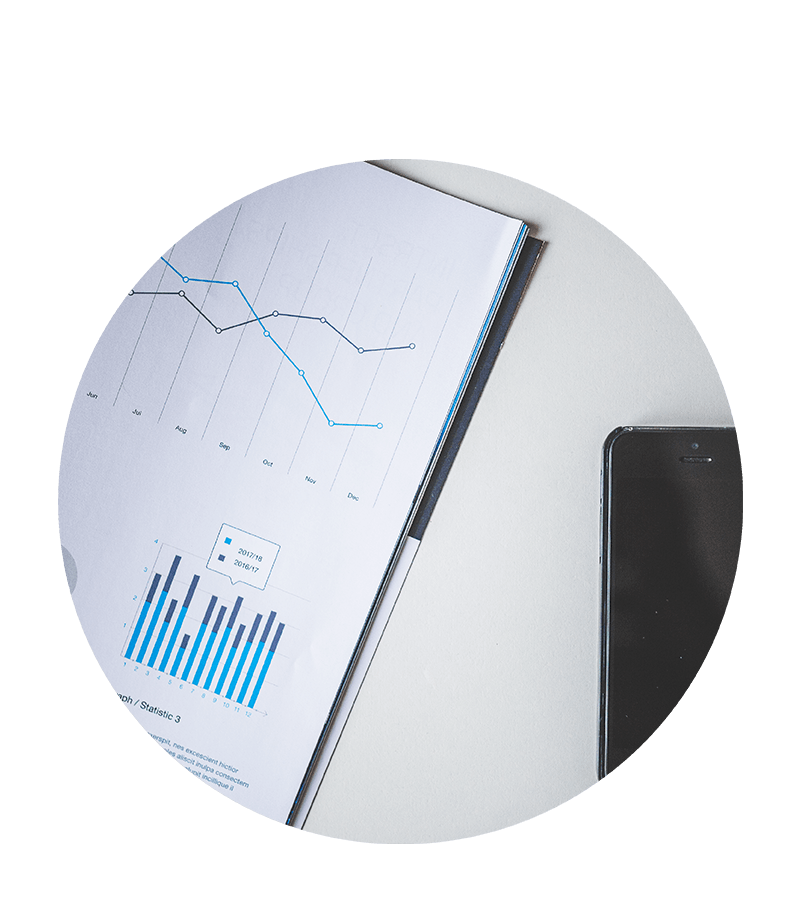 Absence Management
Many organisations with a large, transient or seasonal workforce find absence management a challenge. The organisation requires visibility and auditability of who is working, when and where.
That's where Spectrum Digital's Absence Management solution can help. Electronic forms can be used to allow colleagues to place a request for a leave of absence, any time, any place.
Digital workflows allow these requests to be approved or declined quickly and easily and all this information can be visualised through our intuitive dashboards.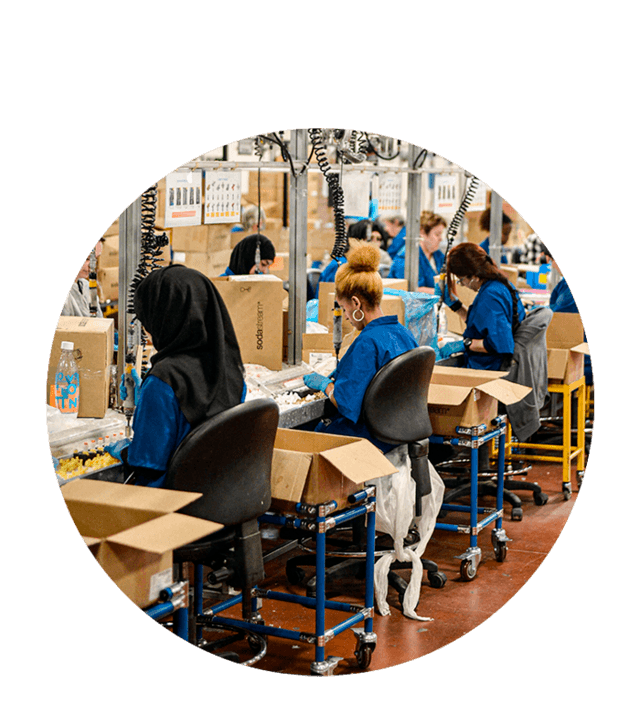 Don't take our word for it! We are extremely proud of the work we've done for all our clients. Please browse our Case Studies below to hear about how we've helped organisations across the UK to improve and automate their print and business solutions.
As experts in automation we operate across multiple industries and organisational departments within an organisation. Browse the Spectrum Digital offering by the departments we work with and the industries we serve.