Document and Data Capture
With almost 40 years' experience in helping businesses manage and improve their business processes.
Our Digital Capture Solutions allow you to capture data and information from almost any format, including paper documents, emails, electronic forms and countless other sources. This gives you better control and visibility of the data and information that flows through your organisation as early as possible.
start automating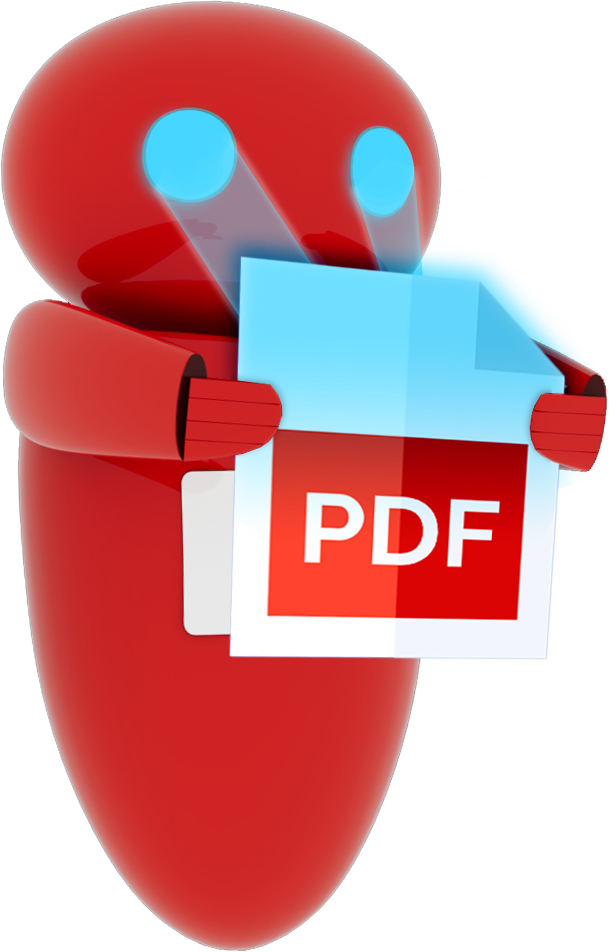 A tailored solution for your business
The capture technology provided by Spectrum Digital ranges from basic, template-based approaches, through to dynamic optical character recognition where natural language processing is used to recognise relevant information and concepts within a document or data source.
This technology can be used to reduce risk, improve regulatory compliance, and reduce the time and costs associated with the manual processing of documents. 
Where could document and data capture be used within your organisation? The answer is likely to be in lots of places! The trick is identifying which area will give you the best and quickest return on your investment. That's where our Automation Consultants come in.
They will be able to work with you to audit your processes and identify the biggest area of opportunity. Once that is identified our Business Process Consultants will work with you to define your specific requirements. We will then configure the solution to meet your specific requirements, providing a tailored solution for your business.
Innovative solutions for you
Spectrum Digital's Document & Data Capture solutions utilise machine-learning based optical character recognition (OCR) technology to capture and extract key information from physical or digital documents and other sources. For example, the capture technology can be used to extract information such as a purchase order number and product codes from a structured document such as a supplier invoice. The same technology can also be used to extract purchase order numbers from a purchase order book and/or from a goods received note (GRN).
"The execution of the project was to plan and on budget. Their ongoing support of changes, additions and delivery of consumables is first class."

"Working with Spectrum has been a pleasure and we have seen significant benefits across our business."