With almost 40 years' experience in helping businesses manage and improve their business processes.
Transform the way information flows through your business and convert paper-based workflows into streamlined digital ones, making sure the right data reaches the right people quickly and securely. Say goodbye to the physical passing of paper invoices, statements, sales enquiries, contracts, delivery notes and other documents.
start automating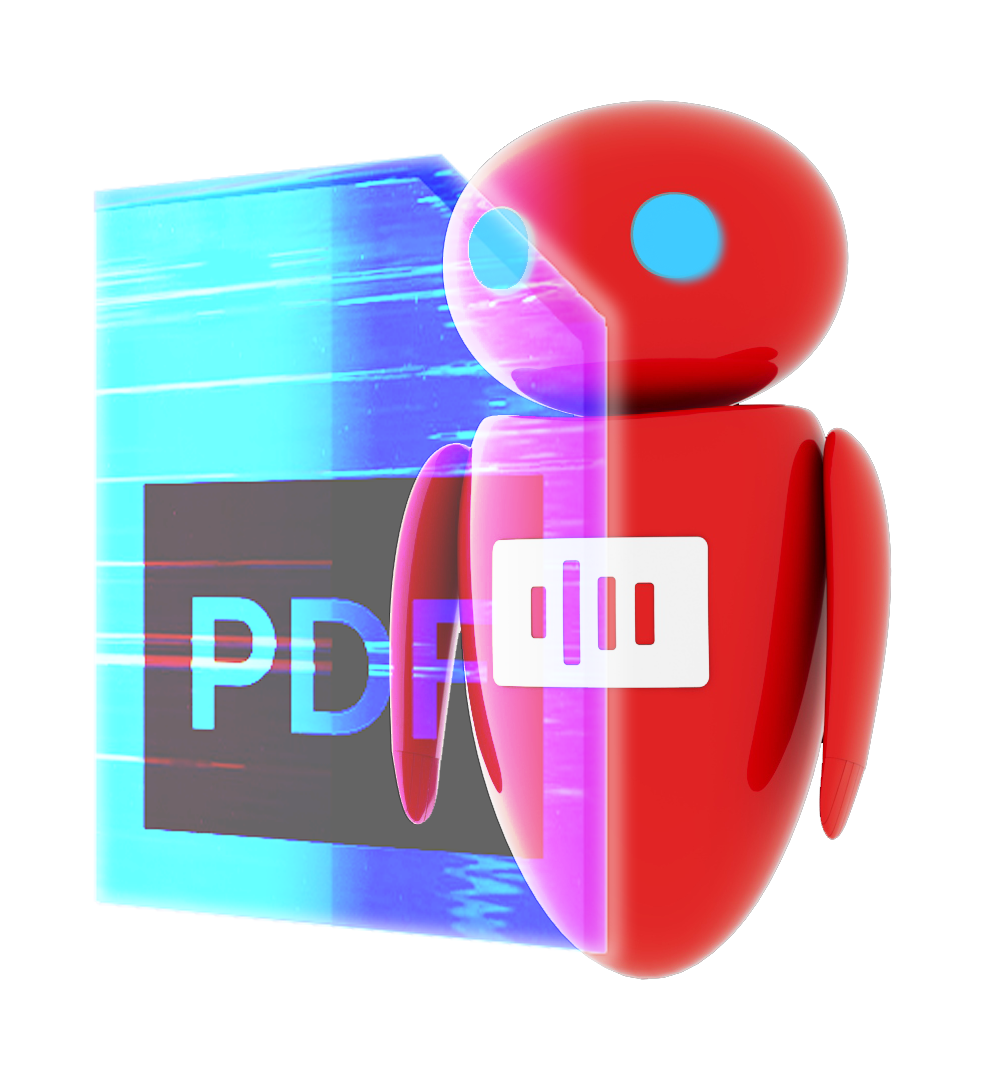 A tailored solution for your business
The digitisation of workflows between people and teams also provides significant visibility to management about where work currently sits within your organisation. Analytics can be used to visualise this information and help identify bottlenecks or areas of risk.
Where could workflows be used within your organisation? The answer is likely to be in lots of places! The trick is identifying which area will give you the best and quickest return on your investment.
That's where our Automation Consultants come in. They will be able to work with you to audit your processes and identify the biggest area of opportunity. Once that is identified our Business Process Consultants will work with you to define your specific requirements. We will then configure the solution to meet your specific requirements, providing a tailored solution for your business.
Innovative solutions for you
Spectrum Digital's Workflow solution utilises digital workflows to bring control and traceability over how documentation and information is passed around your organisation. This technology can be used in many areas of an organisation. Within finance departments they are often used to facilitate the approval of purchase orders or invoices. Alternatively, within sales and operations environments they may be used to manage the sales enquiry process, particularly where quotes need to be passed between multiple teams of people in order to get the correct information together quickly, efficiently, and accurately.

"When we went through the scoping exercise, we learned so much about how our business operates and how it can be improved."

"Spectrum have taken the headache out of so many day-to-day tasks and have integrated seamlessly with our existing systems."