Canon Business Centre North East
The Canon Business Centre North East (CBC) combines the globally-recognised Canon brand and portfolio with the local business knowledge, agility and expertise of Spectrum, enabling us to be more aware, more responsive and more committed towards our customers.
Spectrum has been established for over 35 years and has achieved recognition as Canon's 2015 and 2016 European Solutions Partner of the Year as well as becoming the first business in the UK & Ireland to receive the Canon Accreditation for Information Management in 2017. We truly are trusted and backed by global household names in Print, Information Management and Business Intelligence.
Canon Business Centre North East website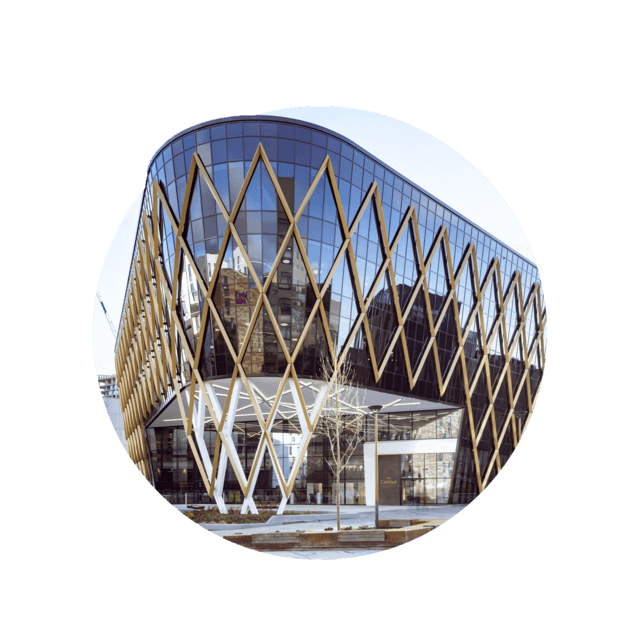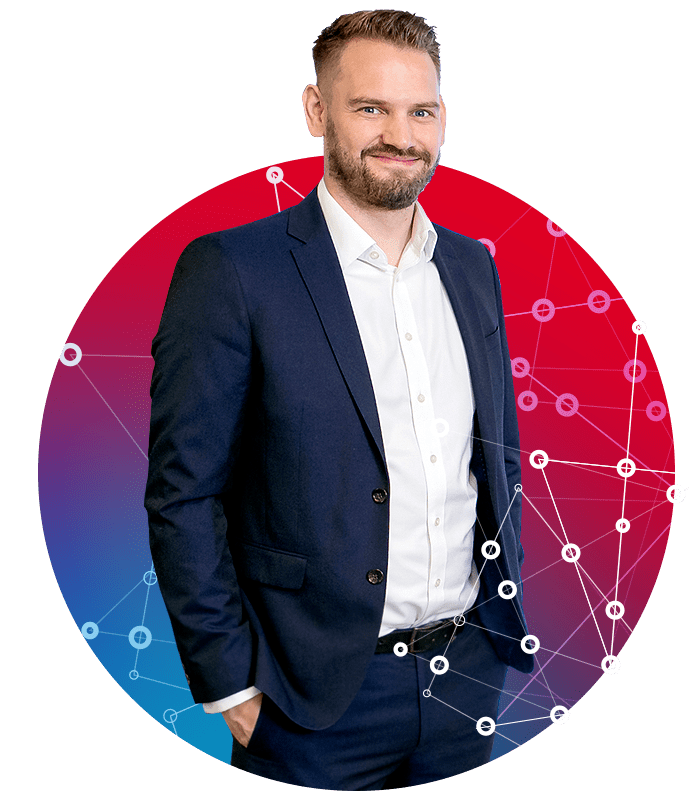 Canon and Spectrum
Spectrum was founded under the name Spectrum Copiers back in 1983 as an approved Canon copier reseller. We realised that if your print stops, business stops, so we established Spectrum Copiers to help you manage your crucial documents that need printing, scanning or copying for your business to function.
"As information, data, documentation and automation grew, so did organisations' needs, so we introduced Information Management Solutions. These solutions allow you to capture, digitise, store and retrieve documents, secure your office and even automate your finance and other processes. With this broadening scope of offering, our name no longer reflected the business, so in 1999 we changed our name to IT@Spectrum and we have recently rebranded to just Spectrum.

We have now taken our relationship with Canon to the next level by joining forces to become the Canon Business Centre for the North East of England. We are now able to help organisations in the North East make significant savings in time and money by introducing highly-efficient, automated information management and print processes.

Rob Cavill

Managing Director
Discover More
We listen to you
We are here to help your organisation become more efficient and more effective. Your problems and niggles can be overcome – we listen and implement hardware and software solutions.
""Unlike many others, we don't just deliver your office technology and leave you to it, we work in partnership with you to advise, design, install and manage systems and equipment, backed up by ongoing support and staff training. Helping to achieve optimum results for our customers is what makes our award-winning, dedicated team stand out"

Chris Stratford

Regional Director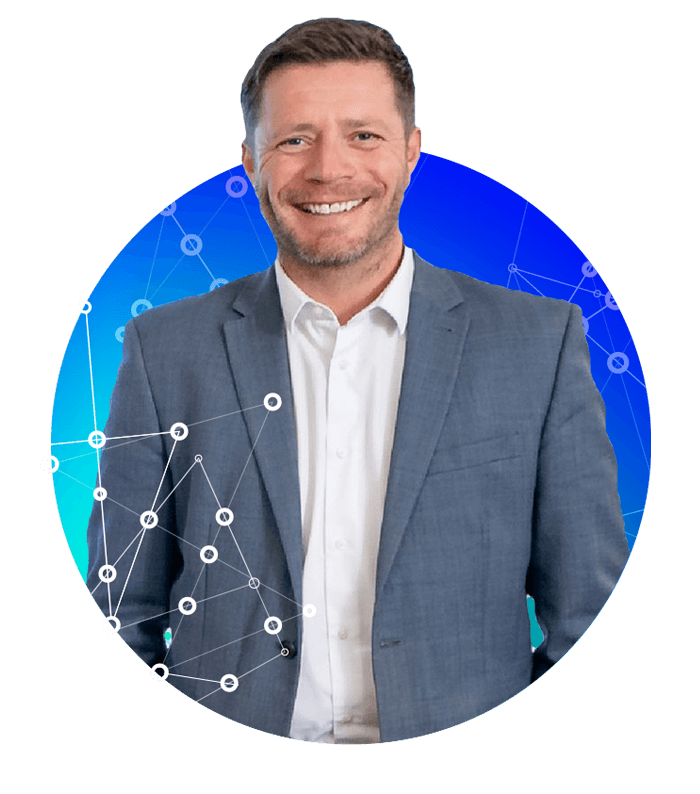 Spectrum has reputation of excellence based upon outstanding levels of service and quality products. Our award-winning team adheres to best practice and we are proud to retain our accreditations year after year.
See Tomorrow
""In the race to digital transformation, businesses are looking for a technology partner that can offer best-in-class expertise and innovative solutions to stay ahead of the curve. Spectrum are an ideal partner to provide customers with the products and services they need to drive efficiencies, cut costs, and strengthen their offering"

James Pittick

Partner, Channel Director, Canon UK
Spectrum has been awarded the highest possible status under Canon's Partner scheme as one of only 9 Platinum Partners in the UK for Document Digitisation, Output Management, Managed Print & Document Services, Document Management and Information Management.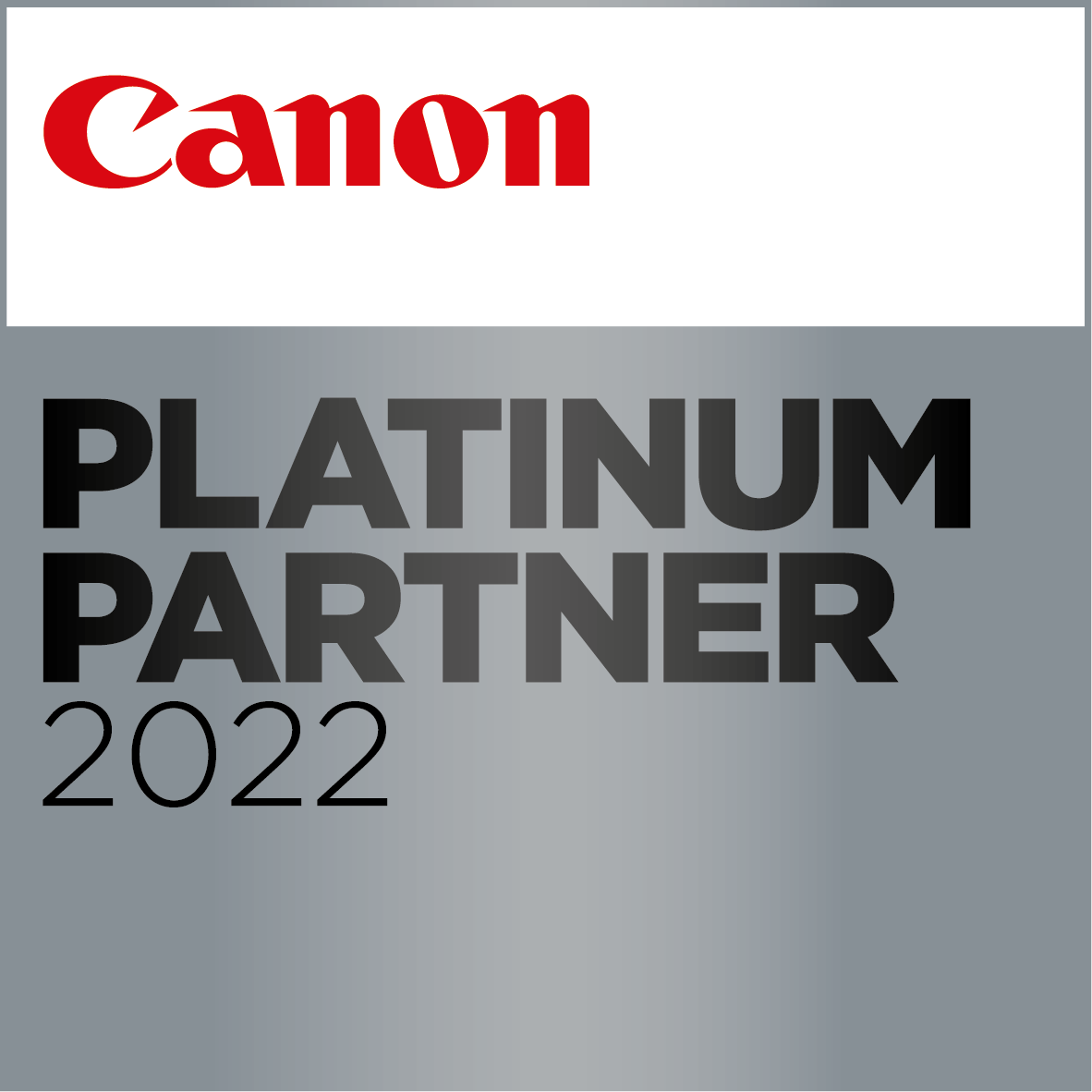 We are ISO 9001:2015 and ISO 27001:2013 accredited, providing more evidence of how well we work towards our goals of enhancing customer satisfaction and increasing the level of Quality Management Systems and Information Security in our business. These processes are audited regularly to ensure we are fulfilling our commitments on an ongoing basis.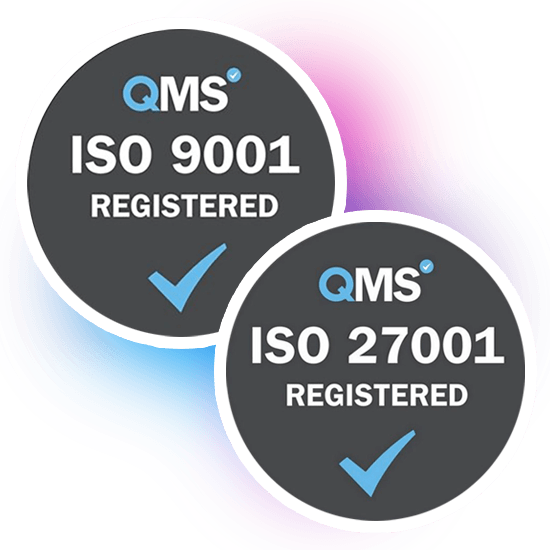 Spectrum has been awarded the CompTIA Managed Print Trustmark to acknowledge our commitment to providing high-quality products and services. The CompTIA Trustmark was awarded to us for showing evidence of our outstanding knowledge and dedication to reducing cost, improving security, maximising efficiency, GDPR compliance and providing a positive impact on the environment.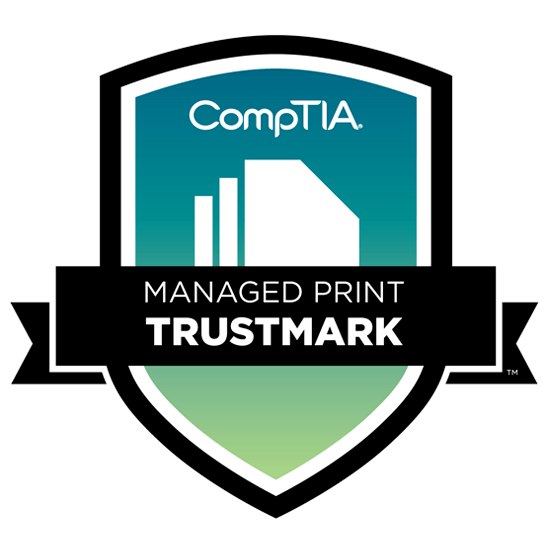 We are extremely proud of our heritage and our Yorkshire roots. We constantly invest in our growth and have always been at the forefront of the office technology marketplace, bringing our clients the latest solutions to make them as efficient and productive as possible.
1983

Spectrum Copiers Limited is established

Trading commences as the approved Canon copier reseller for Yorkshire and the Humber.
1991 

Move to our first purpose-built premises

The Trinity Street office opened. Owned by the business, it remained our head office until December 2016.
1993 

BS5750 accreditation

This accreditation is the basis for the company's current ISO9001:2008 standard for quality.
1996 

Investors in People accredited

The Investors in People Accreditation has been achieved, reflecting our focus on our staff and their continual development.
1999 

Company name change to IT@Spectrum Limited

This change reflects the broadening scope of our offering into Managed Print Services, Information and Output Management.
2003 

Management Buy-out

The management team buys the majority shareholding from the company founders.
2011 

Top Canon Solutions Partner in Europe

IT@Spectrum are awarded the prestigious Canon's European Solutions Partner of the Year 2011.
2014 

Launch of Spectrum Faculty

A self-funded programme to support young talent on a clear development path.
2014 

The One Point joins the team

Investment in unified communications and IT support business 'The One Point' to broaden the scope of our offering.
2015 

Awarded Canon European Solutions Partner of the Year

The company wins the prestigious Canon Partner award for the second time.
2017 

Moved to our new state of the art head office, The View

New purpose built offices at Bridgehead Business Park to support ambitious growth plans and increased headcount. 'Come and See' The View today!
2018 

Platinum Partner status

IT@Spectrum are awarded Canon's highest accreditation as a Platinum Partner.
2018 

Acquired Ben Johnson Technology

IT@Spectrum acquire the technology division of York-based Managed Technology provider, Ben Johnson Limited.
2019 

CompTIA Managed Print Trustmark

Awarded with the CompTIA Managed Print Trustmark for our commitment to providing high-quality products and services.
2019 

Gateshead office opens

IT@Spectrum acquire Gateshead-based Managed Technology provider, Principal III, operating from a second branch in the North East.
2020 

Canon Business Centre North East

Longstanding and trusted partners IT@Spectrum and Canon join forces to launch a northern Canon Business Centre.
2021 

IT@Spectrum rebrand

The rebrand reflects a modern approach to office technology requirements and the need to drive efficiencies and raise productivity for UK organisations.
Don't just take our word for it...
We've delivered amazing results in a variety of sectors. Browse our success stories to see what we've managed to achieve for organisations just like yours.