Security has never been higher on a business' agenda. The rising number of cyber-attacks coupled with evolving legislation has seen organisations question whether they are doing enough to safeguard their information.  
Organisations are trying to balance the need to secure their IT systems while adopting new technology to drive efficiency.
Printers are one component in the mix that are often overlooked but may offer a simple to solution to increase security.
Printing securely doesn't frequently find itself at the top of the IT Manager's agenda, which is surprising given the volume of data a printer might process daily.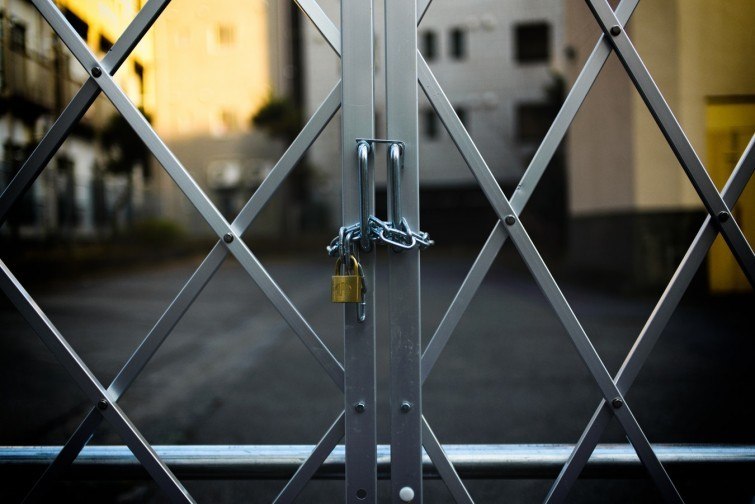 The most important documents to an organisation are sent to print.
Most business-critical information and documents are sent to print, and so the process should be as secure as possible. In a recent survey, Quocirca found that 70% of European businesses suffered from at least one print-related data breach in 2017 and astonishingly only 15% of these organisations think their printing infrastructure is secure. Sadly, one of the reasons for this is that the printer is often viewed as a standalone piece of office equipment and nothing more.
Why you need secure printing in your business.
Today's Multi-Function Devices are capable of integrating with other business systems and feature embedded operating systems. A solutions provider such as Spectrum can offer expertise in security along with managing your print system to offer complete visibility and control of a businesses print process.
Our expertise and support with a Managed Print Solution (MPS) can:
Drive productivity
Automate workflows
Manage content security