Tailored financing solutions that give you options
To help you solve the challenges your organisation faces right now, we offer a range of flexible funding options for all our equipment solutions, from outright cash options to third-party leasing from nationally-recognised leasing partners.
Explore Financing Options
start printing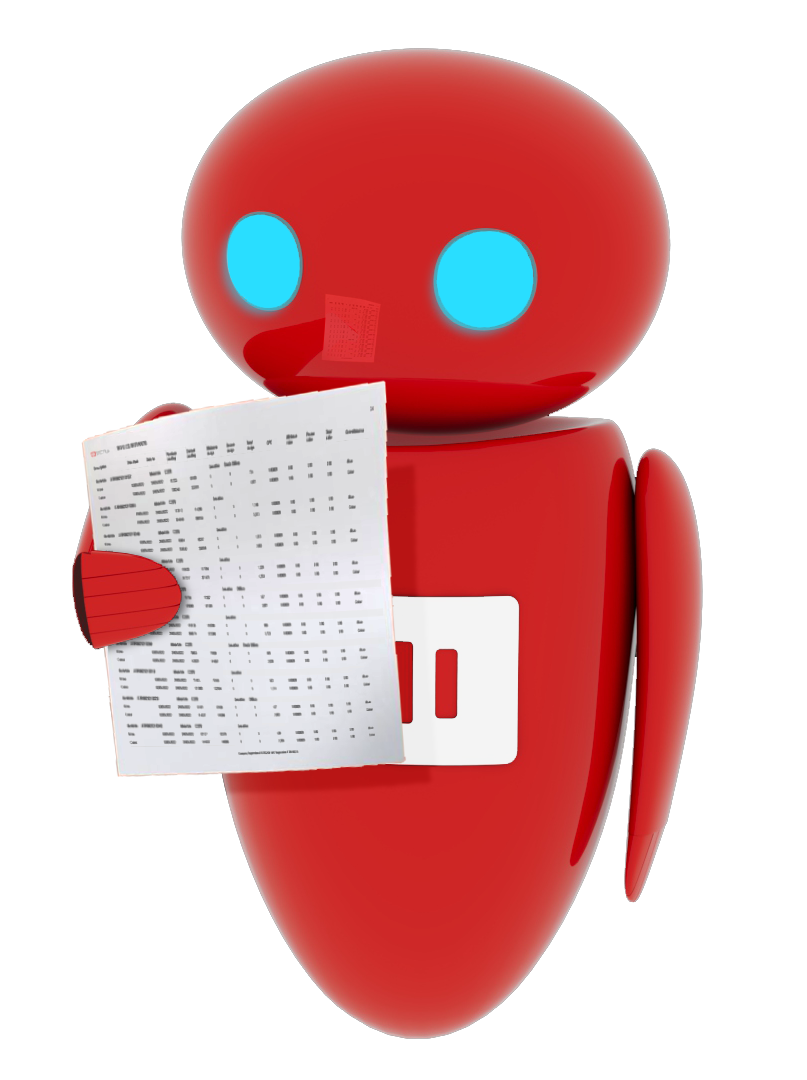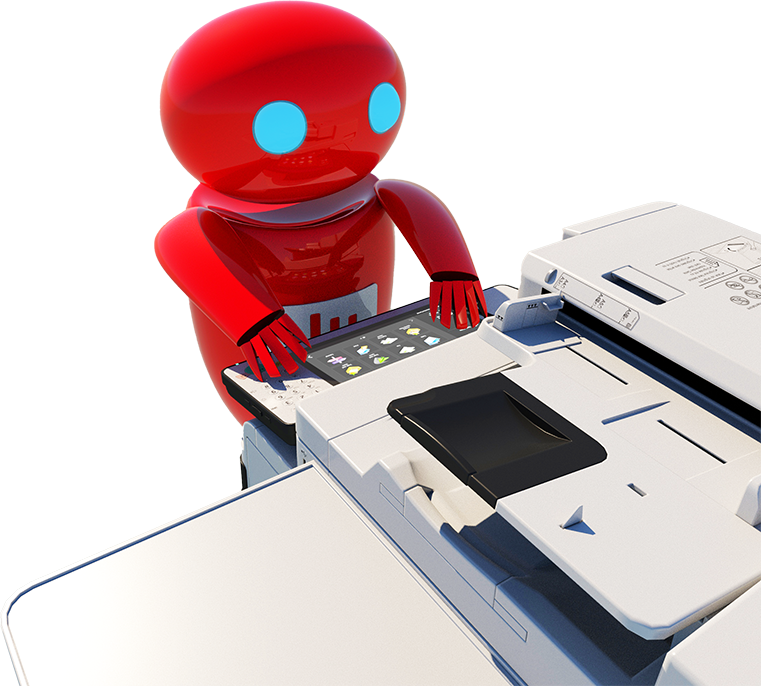 Financing Options
Where an outright purchase is not right for your organisation, we can put in place an alternative financing solution that can see you get the equipment you need, without the need for lump-sum capital expenditure.
By partnering with some of the world's leading Business-to-Business lenders, we give our clients the flexibility they need to secure the right technology solution for them, over an agreed term and at the most competitive rates.
Our funding options cover both brand new and Certified Refurbished equipment and allow you to spread the cost of your hardware over up to 6 years by making regular monthly or quarterly payments… whichever suits you best.
A large proportion of Spectrum's customers utilise our financing options, from large corporate organisations, to SME's, startups, Schools, Colleges and public sector bodies.
Budget management
Hardware finance gives you the security of a regular, easy-to-digest, payment plan that allows you to spread the cost of a capital outlay. This is great news for your cashflow and allows you to focus on what matters most to you…. running your organisation.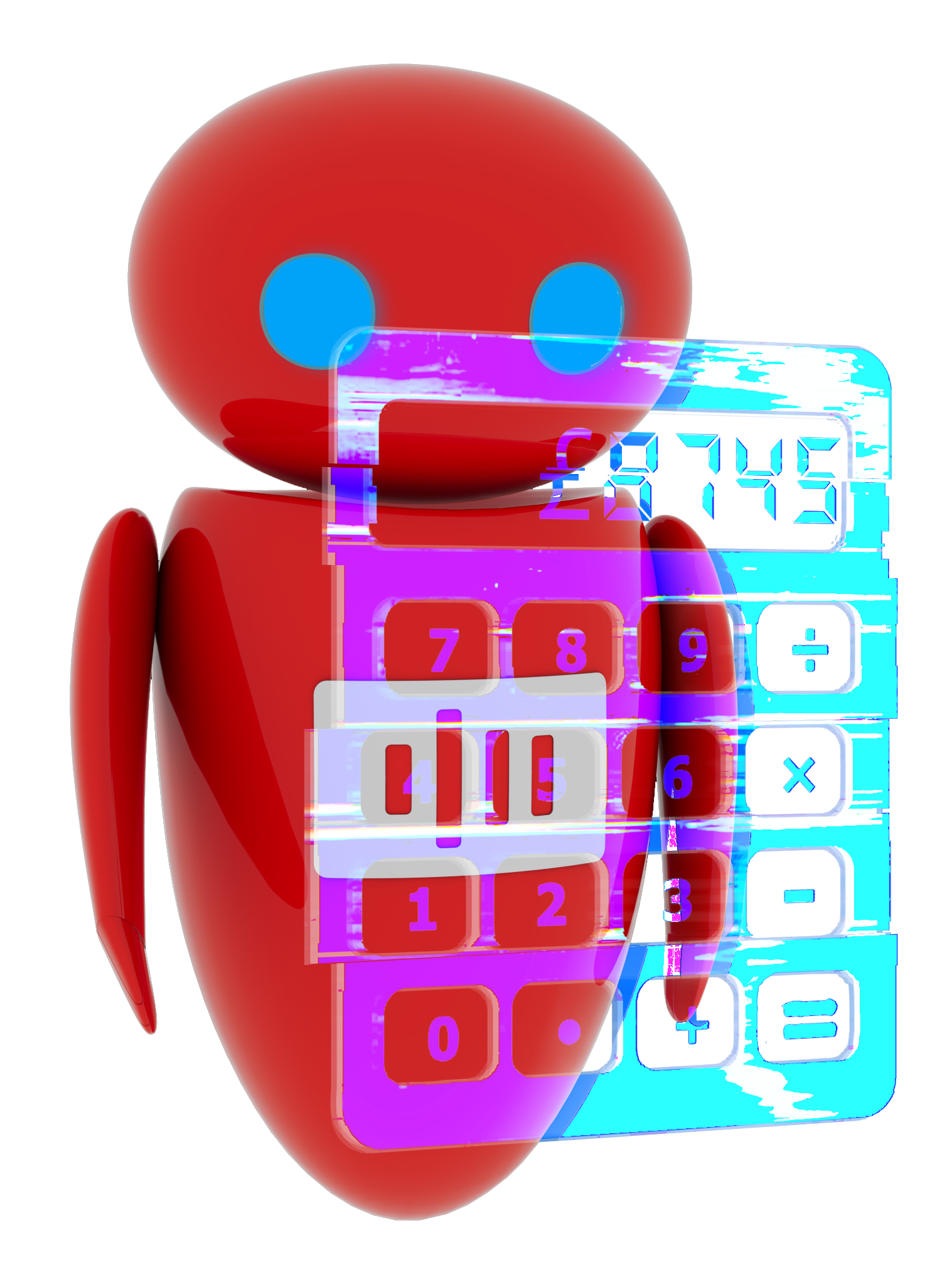 Tax Benefits
Hardware finance can often reap many tax efficient rewards… yet another way of making savings and improving cashflow. Speak to our experts today who can explain more.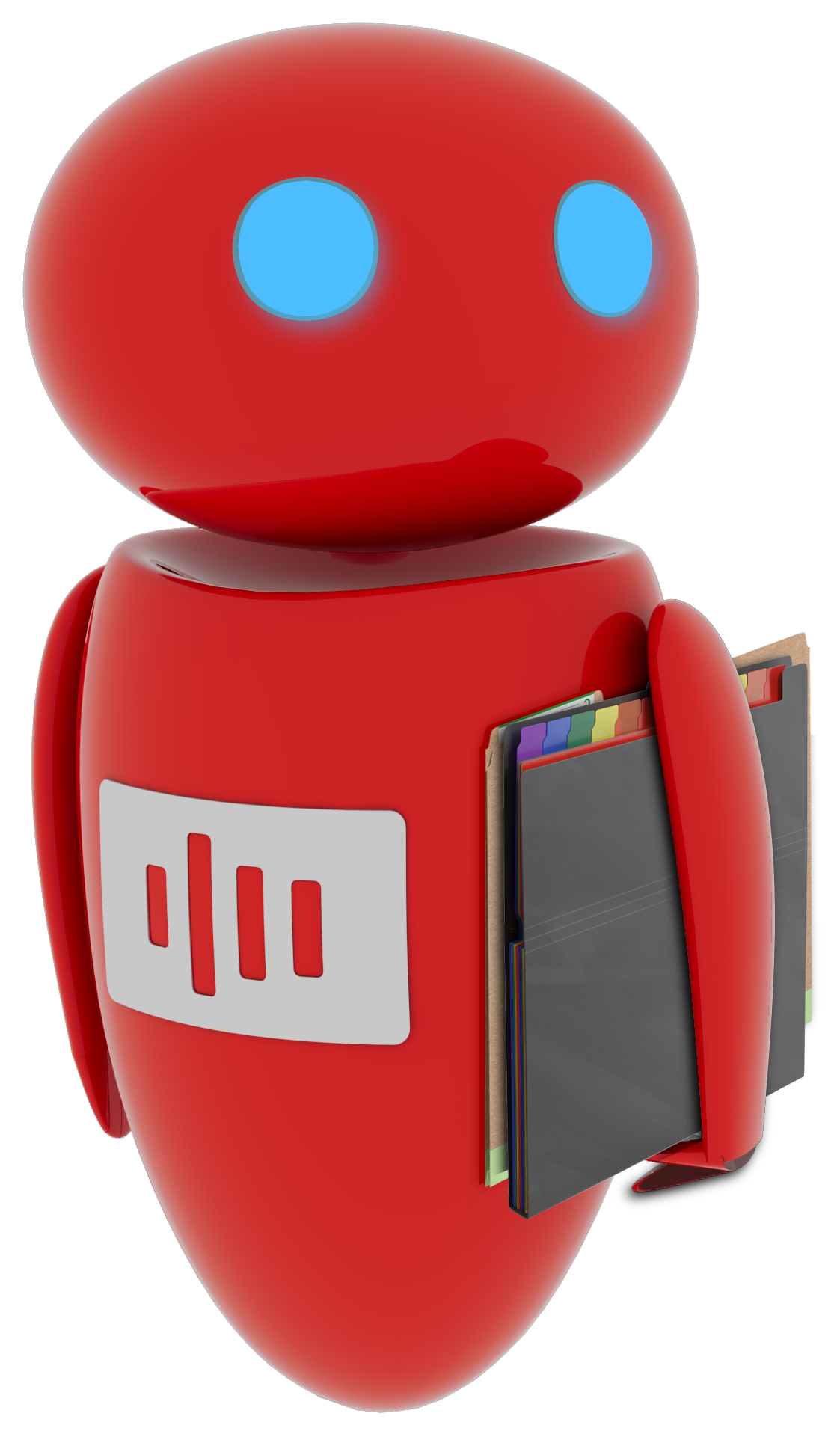 Flexibility & Scalability
You choose the agreed frequency of your instalments and you choose the length of the term to suit you. You also have the easy ability add additional devices to your lease as your business grows.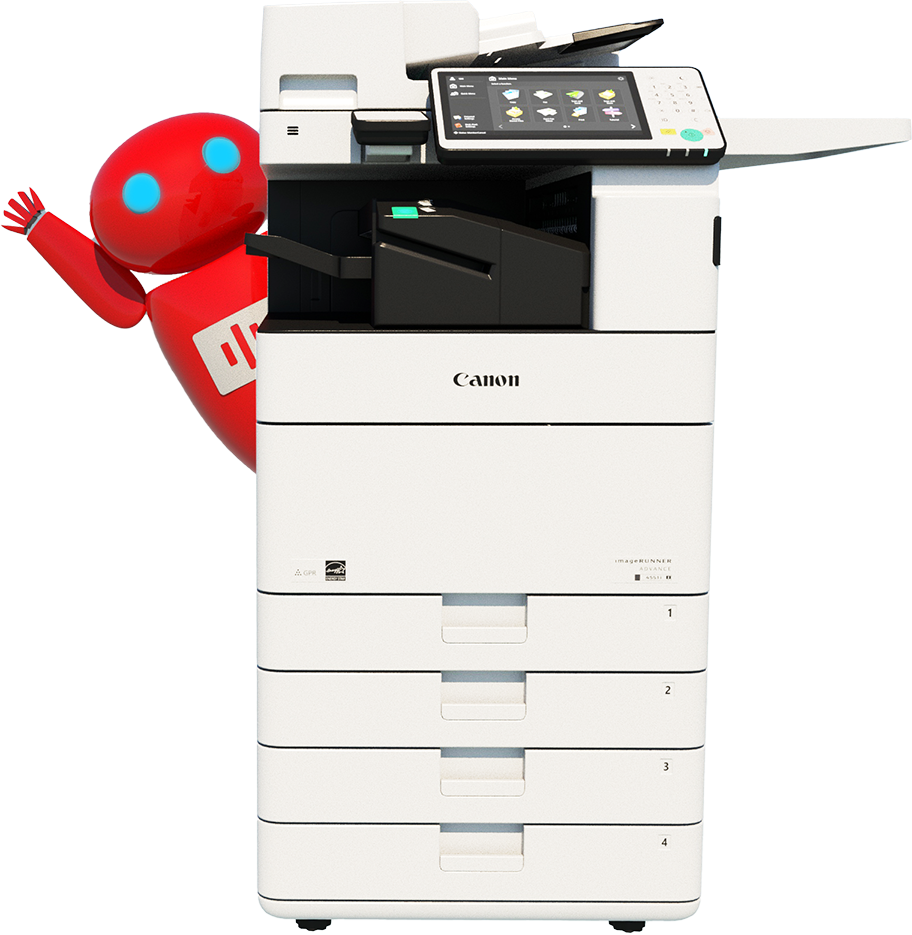 Peace of Mind
The leasing rates that we secure for you are highly competitive, and ONLY provided by lenders that are authorised and regulation by the Financial Conduct Authority. You'll therefore enter into a formal legal agreement with a third-party that, like us, is here to help your business grow.