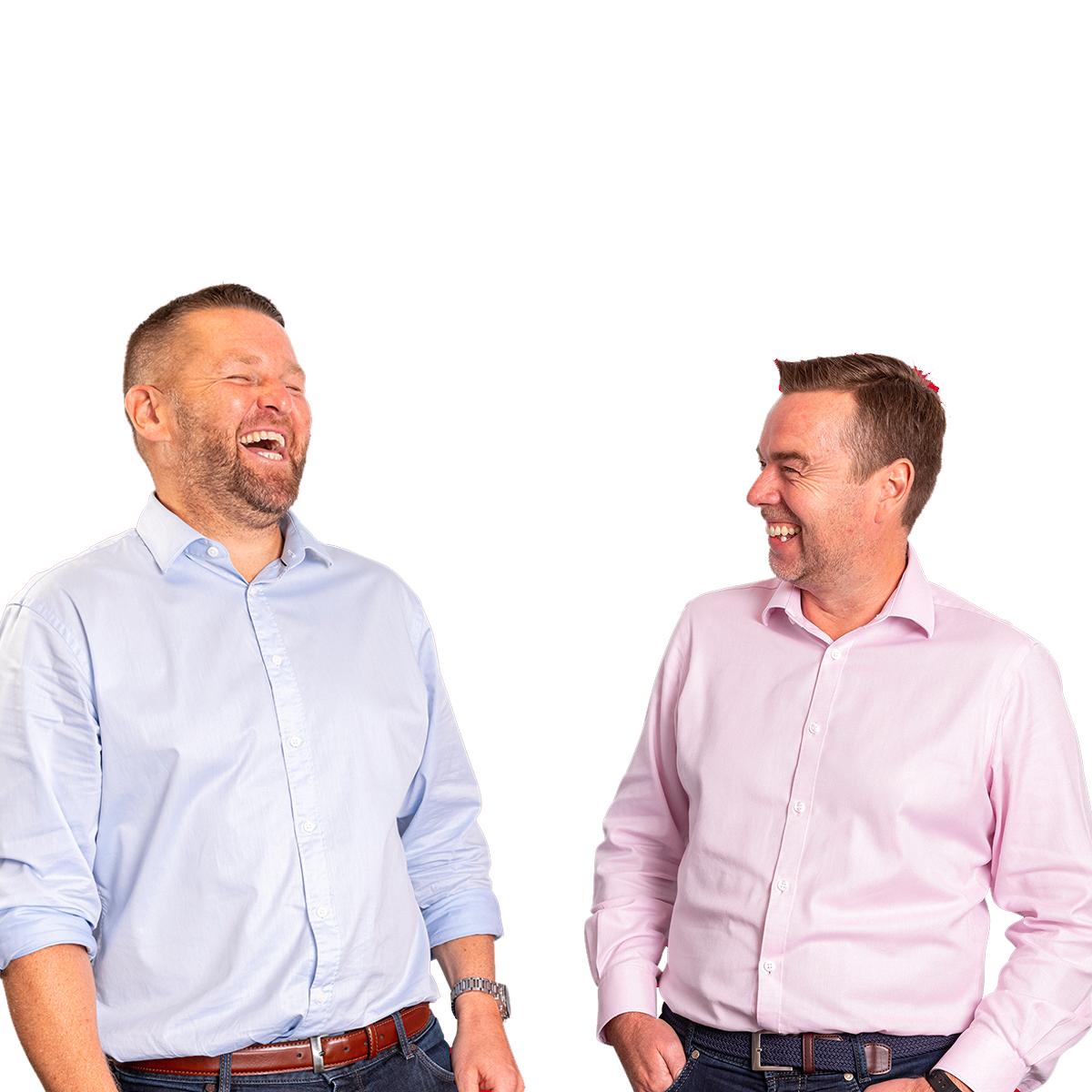 Apprentice Remote Support Technician (IT, Office Technology)
We are looking for a friendly and helpful IT literate technical person to join a busy helpdesk team, dealing with faults on photocopier hardware, as well as other IT related issues. This person must be friendly and naturally helpful with excellent communication skills
Location - Hull, East Yorkshire
Business Development Executive
We are looking for a passionate and driven Field Sales professional to join our business development team, during an exciting stage of growth for the company.
Location - Hull, East Yorkshire
Workshop & Installation Apprentice
We are looking for someone to assist with the delivery and installation of a wide range of photocopiers, from small desktop machines to larger floor standing multi-functional devices
Location - Hull, East Yorkshire

No vacancies at this time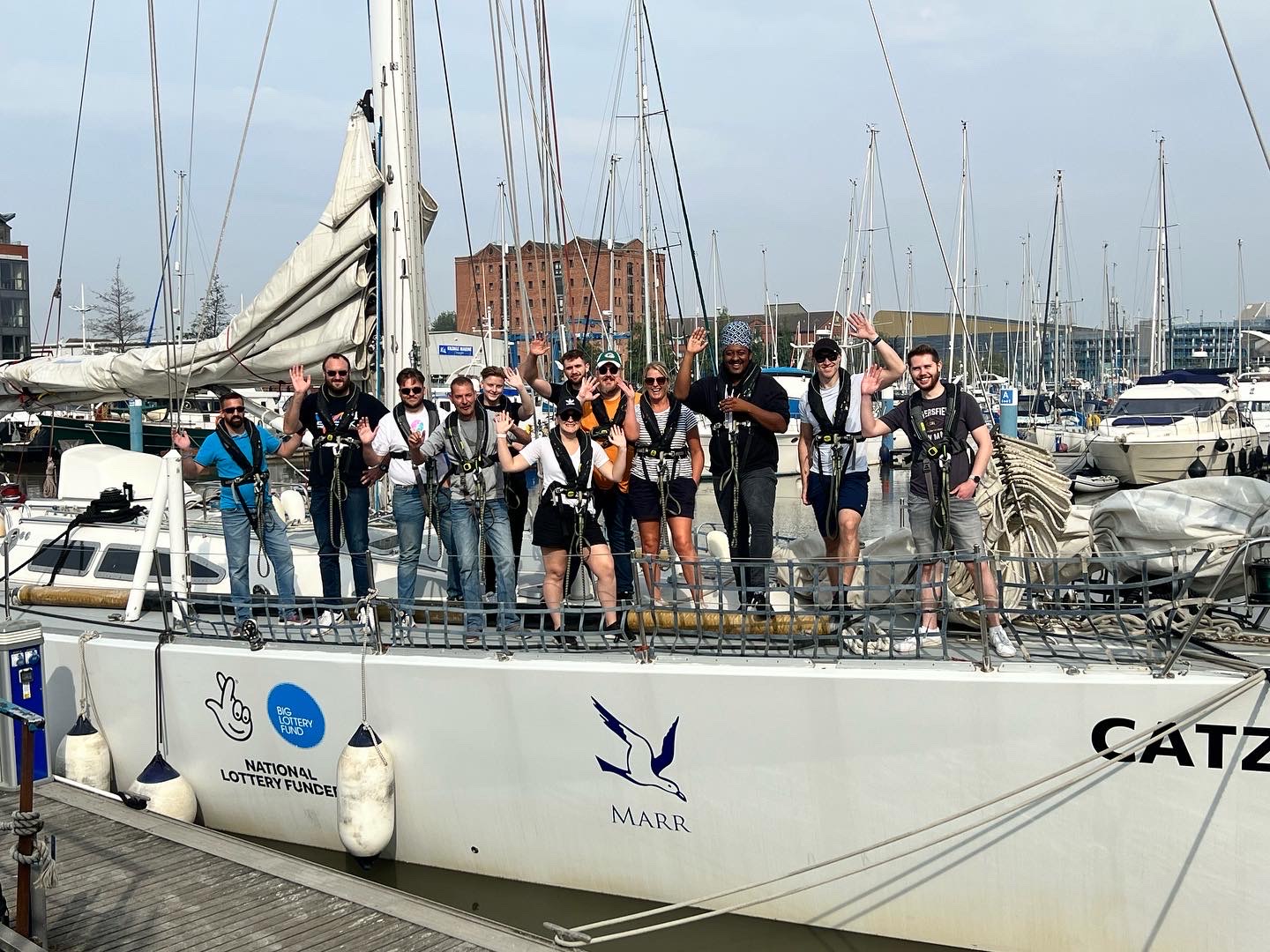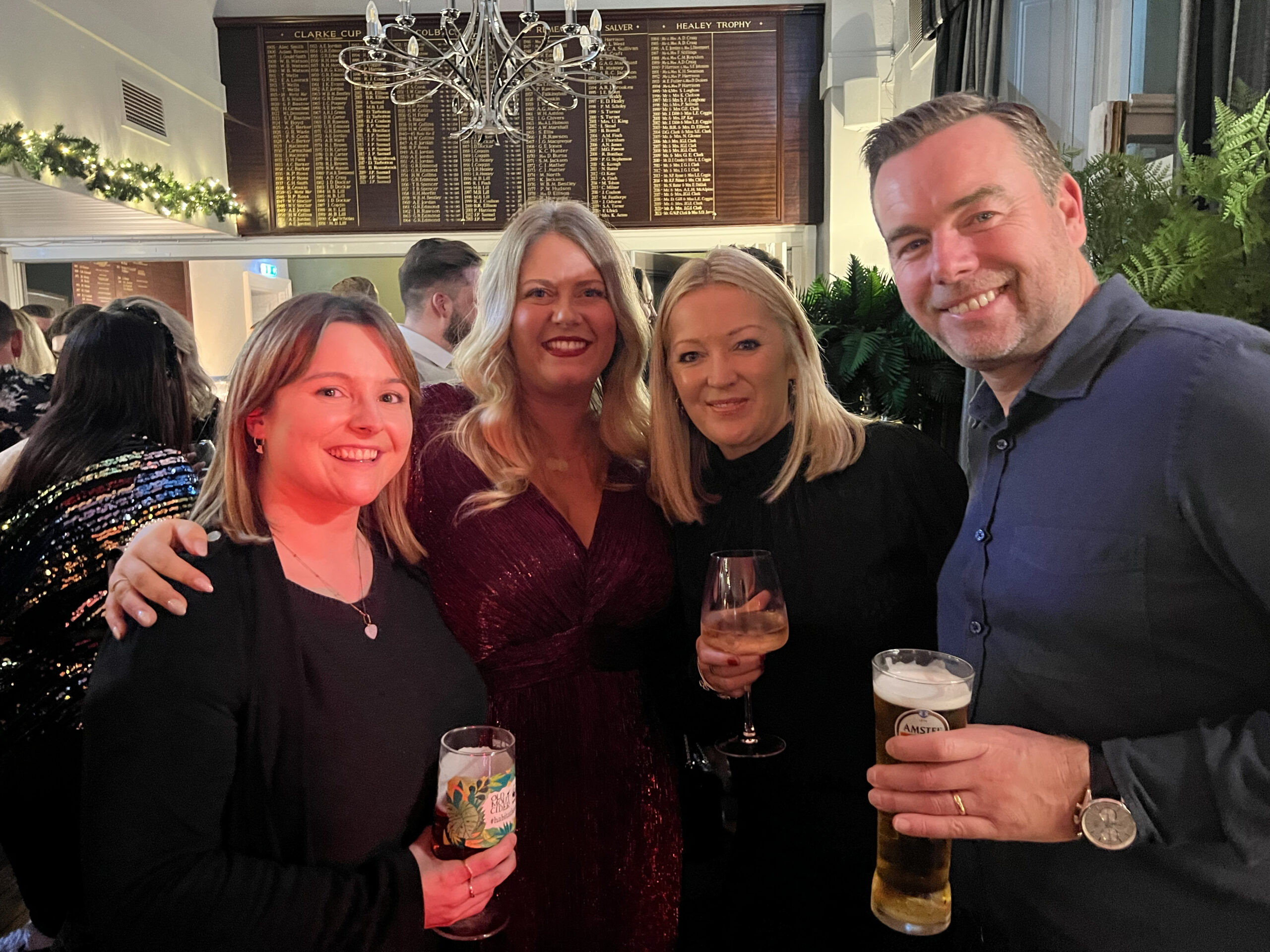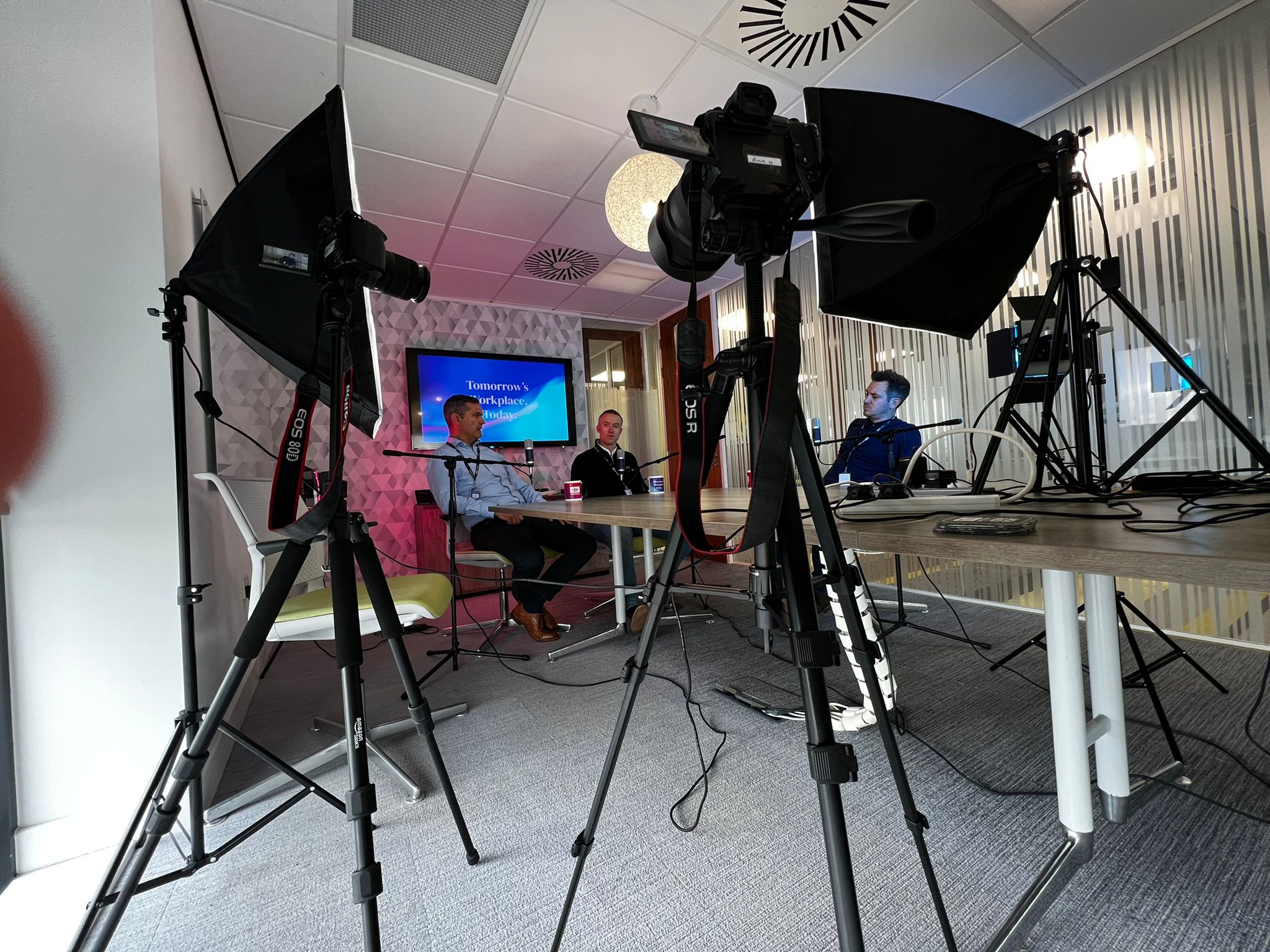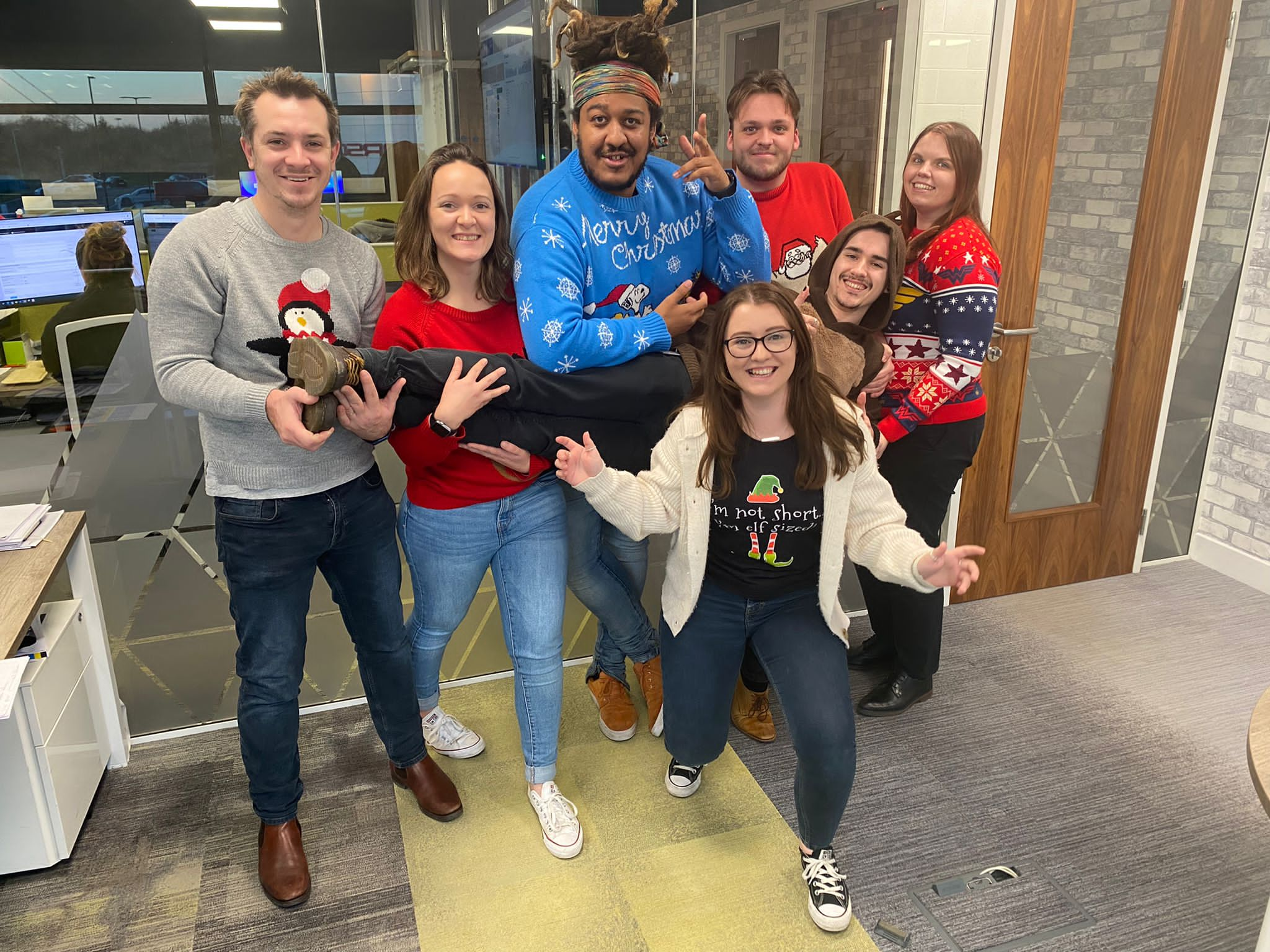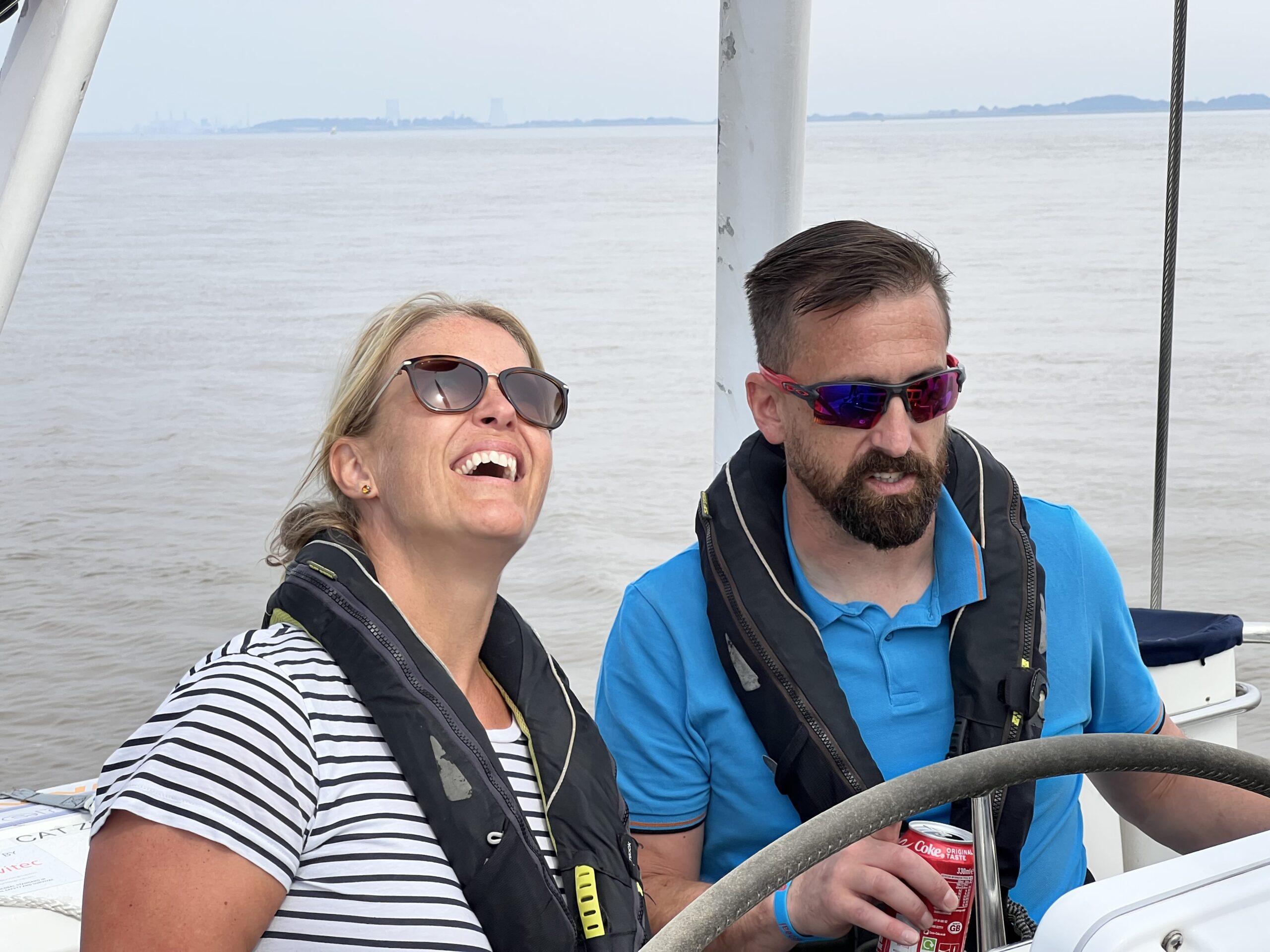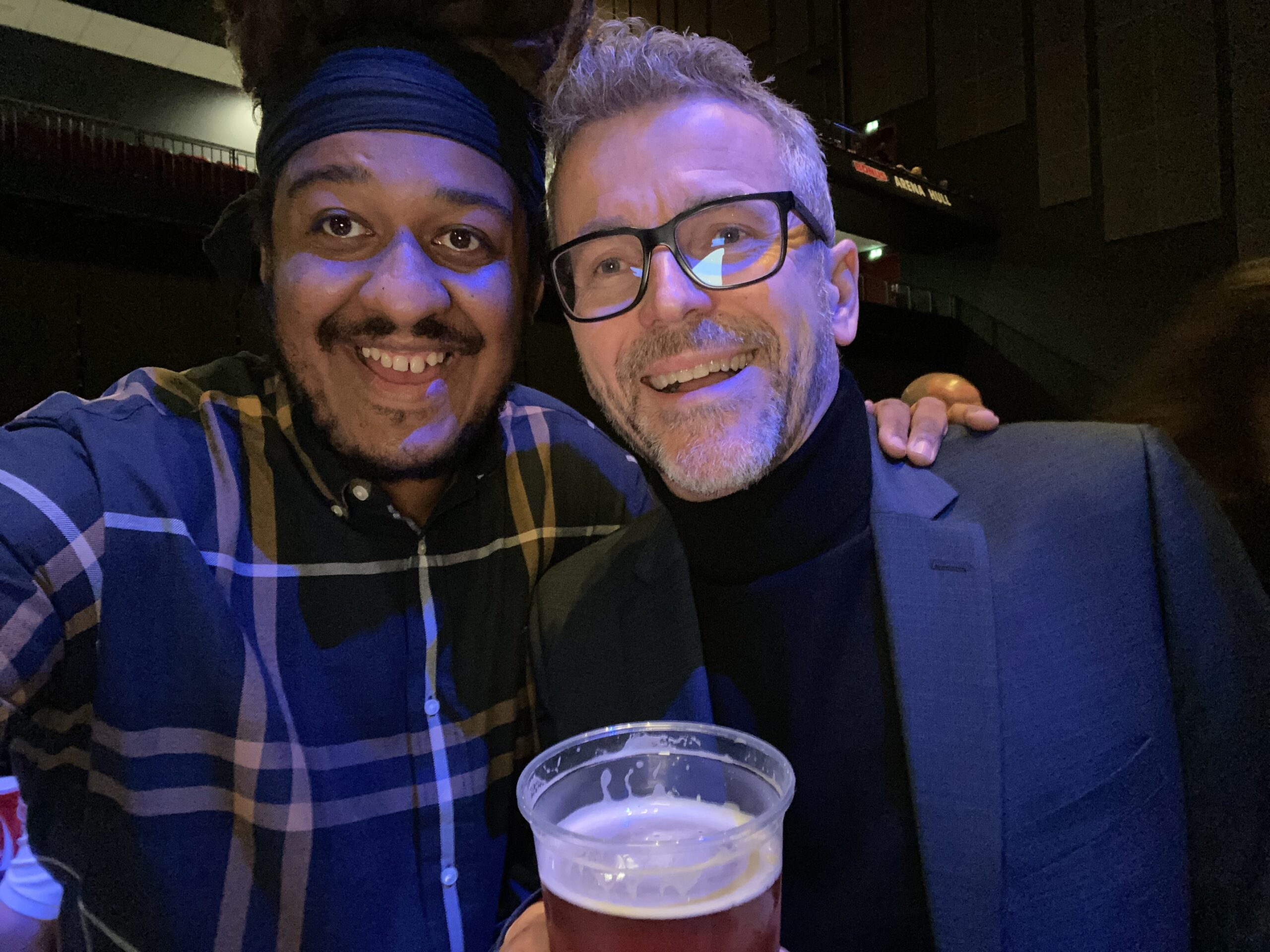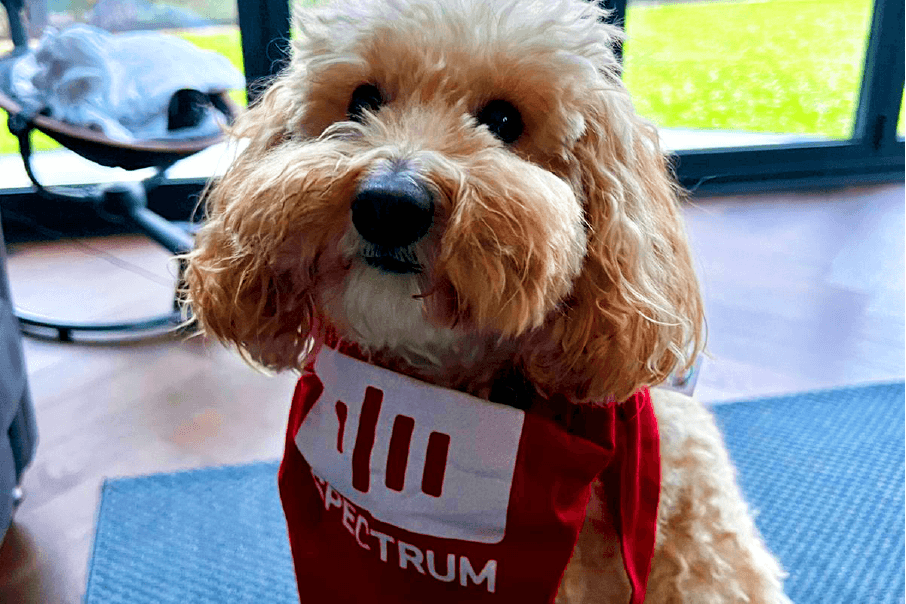 Life at Spectrum
As an 'employer of choice', Spectrum offers flexible working arrangements, generous remuneration packages, plenty of holidays and amazing office facilities.  We provide an excellent career path and fantastic training, within a hardworking environment where success is celebrated and rewarded. Our investment in employee engagement programmes means that throughout the year, our staff have fun. The Spectrum team work very hard, but through incentive and reward schemes, social events and the regular appearance of pizza and ice cream vans, they're encouraged to play hard too. Spectrum also encourages staff mental and physical wellbeing initiatives, and we promote a healthy lifestyle through fitness groups, sporting events, hiking trips, and much more. To us, it is quite simple… look after our people, and they'll look after the business.
Learning and development
We have always invested heavily in the learning and development of our people, who are our greatest asset. Our experienced Learning & Development Manager, Jane Harper, runs many of our innovative in-house training and development programmes, tailored to the meet the needs of every single member of our team. One such example is the Spectrum Faculty, an in-house learning and development programme where all staff benefit from an extensive training programme focusing on the enhancement of core skills and job specific ability. We also support our staff's journeys towards professional and nationally-recognised qualifications, from industry-specific courses and apprenticeships, through to global sales training programmes and university degrees.
Competitive Remuneration
We like to pay people what they deserve, and so our salary schemes are based on levels of experience and making sure we are more than competitive in the market. We also run a series of incentive schemes to boost earnings.
Health & Dental Cash Plan
We care about the health and wellbeing of our people, that's why each and every member of staff benefits from access to a healthcare plan. From there, they can claim back the cost of a wide range of medical treatments, from opticians to physio and much more.
Discounted Gym & Leisure Centre Memberships
As part of our employee wellness initiatives, we offer discounted gym and leisure centre membership for multiple gyms across the country, as well as discounts on fitness apparel, activity trackers, spa breaks, nutrition, home gym equipment, outdoor race events and much more!
Learning and Development Programmes
While we take immense pride in the L&D initiatives we have designed, led by our dedicated HR team and Head of L&D. We understand that the path to knowledge isn't one-size-fits-all and the training we provide is meticulously designed to get the very best out of our people.
Employee Referral Scheme
At Spectrum, we believe in the power of connections and the strength of our team. By referring candidates you could earn a cash bonus!
Enhanced Parental Benefits
We are committed to creating a supportive and inclusive workplace, and our Enhanced Parental Pay Program is one more step towards achieving this goal.
Paid Volunteer Days
We believe that we can create positive change beyond our workplace walls and be able to give back! We offer the opportunity to take 2 days off work per year, fully paid, in addition to your annual leave entitlement to engage in volunteer activities for a cause close to your heart. It's a chance for you to make a meaningful difference in your community!
Birthday Treat
In addition to their holiday entitlement, we also give our team members their birthday off work on full pay and without using any of their annual leave allowance; just another perk that recognises the importance of our staff's life outside of work.
Cycle to Work Scheme
Spectrum's cycle-to-work scheme provides the ability to make considerable savings on the cost of a new bike, through a tax-efficient government scheme. Many of our team utilise this great way of not only saving money, but maintaining healthy lifestyle too.