New research has revealed that there are many companies in the UK that are currently failing to work efficiently and keep productivity flowing at optimum levels.
'The Breaking Through Bottlenecks' report by Alfresco shows that just 30 percent of organisations in the public sector have introduced any form of automation technology, while just seven percent use menu-driven automation.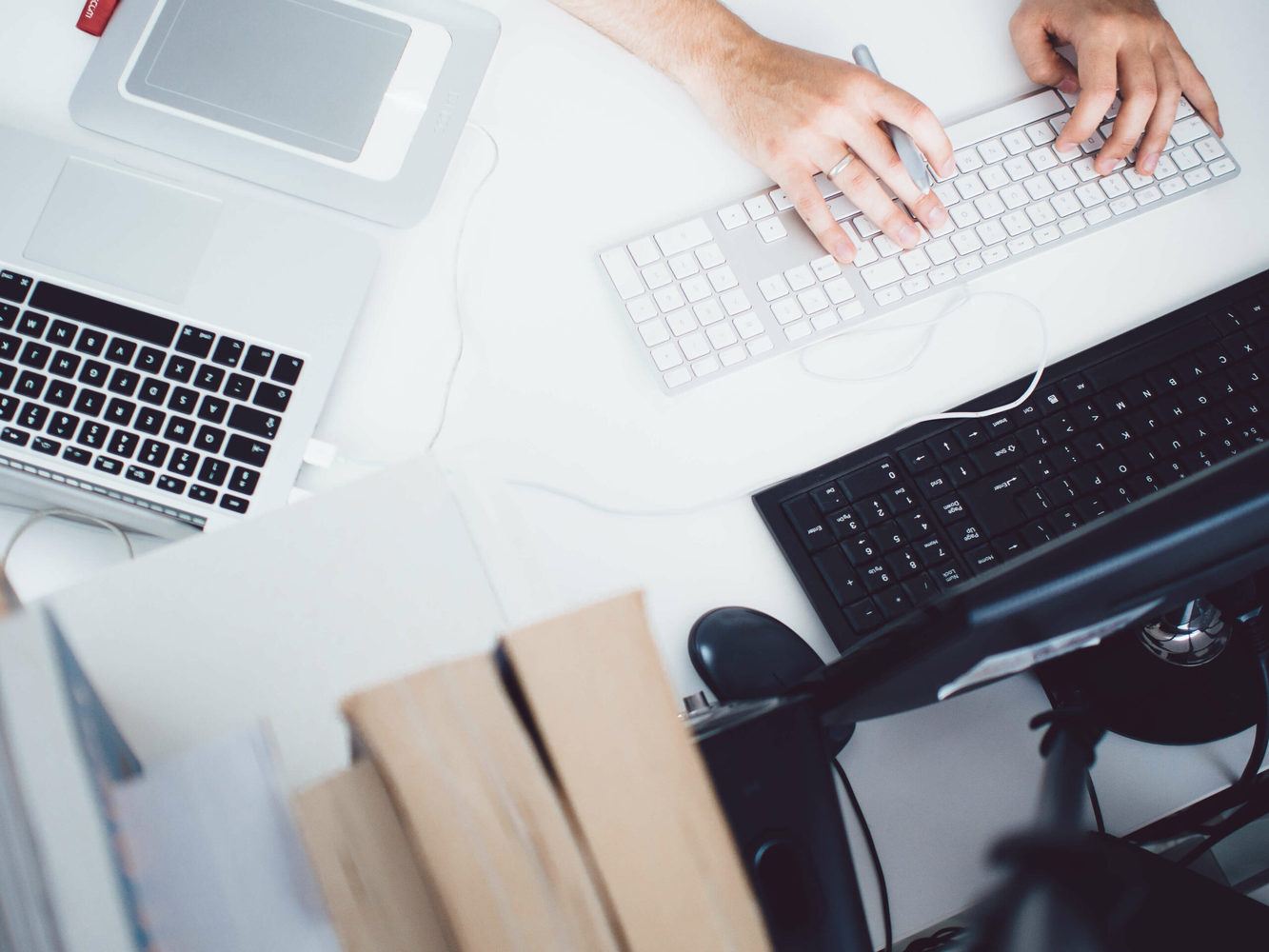 Writing for IT Pro Portal, Alfresco's regional vice-president for UK and Ireland, the Middle East and South Africa, Jean van Vuuren, explained that failing to adopt this kind of technology is, in fact, resulting in bottlenecks in workflow. Companies failing to automate standard rules-based tasks run the risk of missing out on productivity gains, as well as the efficiency and cost benefits associated with this.
Those in this sector appear to be very dependent on more traditional ways of managing data, with 78 percent saying they still rely on emails for document transfer.
Just 40 percent use cloud-based systems at the moment and although 57 percent use between one and ten tools for data management, just 27 percent say they use between 11 and 50, and an incredible seven percent use over 200 tools.
Bottlenecks can affect everything from human resources (HR) through to supplier engagements and procurement. The public sector is under constant pressure to meet ever-expanding service requirements while coping with long-term budget constraints.
"Public sector organisations that have adopted automated processes have seen a range of benefits despite tough budgetary parameters. These include cost and time efficiency benefits, improved security and compliance, better standardisation and collaboration across shared networks, and reduced paperwork.

Mr Van Vuuren
Business success relies upon effective workflows, which document management systems can really help with. The more sustainable, cost-effective and efficient your you document is, the better prepared you and your team will be for the workplace of the future.
Ask yourself – do you need to have your documents signed off manually by numerous different people? Does this result in serious delays? What about your paper archives… do you find them costly to store, poorly organised or hard work to search through?
If so, now could well be the time to assess your workflow processes and come up with some improvement strategies to really streamline your operations. Benefits of doing this include reducing costs (by cutting down on physical storage space), increasing efficiency, improving security, increasing compliance and auditability and improving sustainability.