When information arrives into your business, it needs to be captured appropriately, processed efficiently and entered into the correct information systems.
Information coming into your organisation typically arrives in paper, fax, web or email format. With intelligent data capture solutions, information can be automatically classified, extracted, validated and shared with digital workflows or existing ERP systems.
Business Challenges:
Are your data capture and workflow processes manual or only partially automated?
Does finding and retrieving information from systems and storage take too much time?
Do you manually handle and manage proof of delivery notes?
Our Approach:
If any of the above sound familiar, we can help. We start by understanding your information and document processes. We then demonstrate how we can make these processes more efficient and effective. This will indicate if a strong ROI is possible in terms of time and cost savings.
Our Solutions:
We apply the most appropriate data capture technology whether that is digital pens, tablets or document imaging and scanning with OCR and intelligent capture. We then assure automated processing and integration with current host systems and databases.
Business Benefits:
Increase transparency and improve internal processes.
Reduce cost and increase productivity.
Eliminate the need for paper forms, thereby reducing printing and storage costs.
Improve data quality and accuracy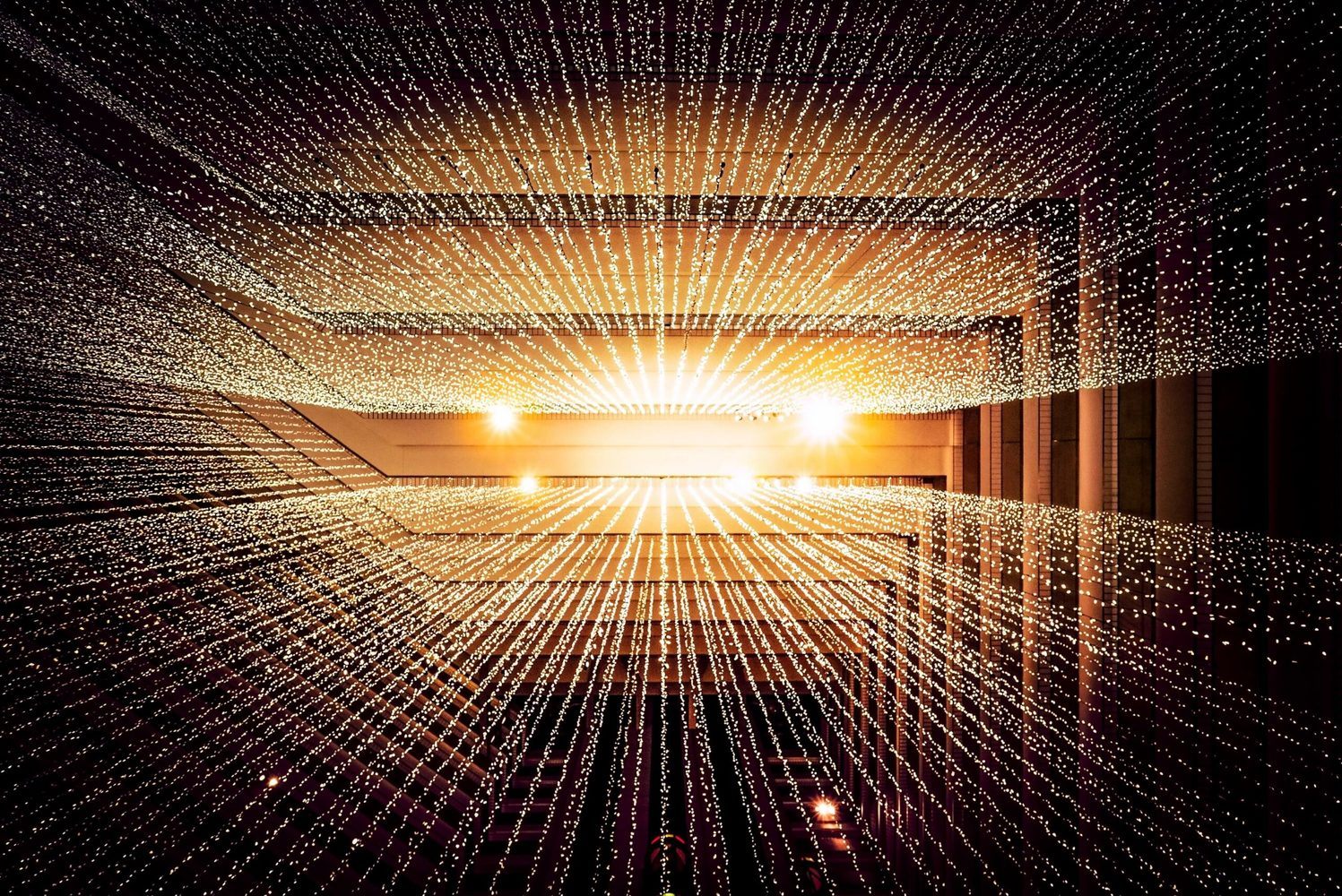 There are many applications, but here are a few key areas:
Mailroom Automation
Eliminate the time and cost consuming manual distribution of mail by digitising, sorting and intelligently routing all inbound mail, no matter if it's a paper document, fax or e-mail. Deliver the right information to the right person at the right time.
Field Operations Automation
Use e-forms on mobile devices to capture data and information in the field and send them back to the office in real time. Once the information is received, automated processes such as confirmation emails or billing system updates are triggered. The automation possibilities are endless.
Accounts Payable Automation
The laborious and inefficient task of manually typing invoices into accounts systems are automated and enhanced using intelligent software. Scanned and emailed invoices have their data automatically extracted, validated, reviewed, authorised and posted into any accountancy software system, reducing the AP process time and cost.
"Our account manager took time to understand our requirements, created a tailored solution which fit our business perfectly, and followed up to ensure everything operated as it should. The product has revolutionised the speed at which we scan directly into our crm application, having gone from a rate of 6 pages per minute, to 60 with the new installation.
"Ours was a particularly complex project, and the success of implementing flexicapture throughout the business can be attributed purely to the time invested before and after installation, which far exceeded our expectations.

James Lister, Head of IT

Fuelcard Services