Transforming the
Way You Work
Our Companies
Who we are
For 40 years, Spectrum has empowered organisations to manage and improve their business and print processes. Our award-winning team has gained a reputation across the UK for helping hundreds of organisations make significant savings in time and money, introducing automated business management and print solutions that streamline processes and improve efficiency. We aim to put businesses in full control of their documents, information, and data, enabling them to reach maximum productivity and focus on what matters most.
We supply a whole range of technology, offering innovative and effective office solutions from the best brands on the market. At Spectrum, we don't believe in a 'one-size-fits-all' model; we tailor each solution to meet the individual customer's needs. We also provide a support package, working closely with our valued clients to ensure they feel confident with their new operation even after the process has been implemented.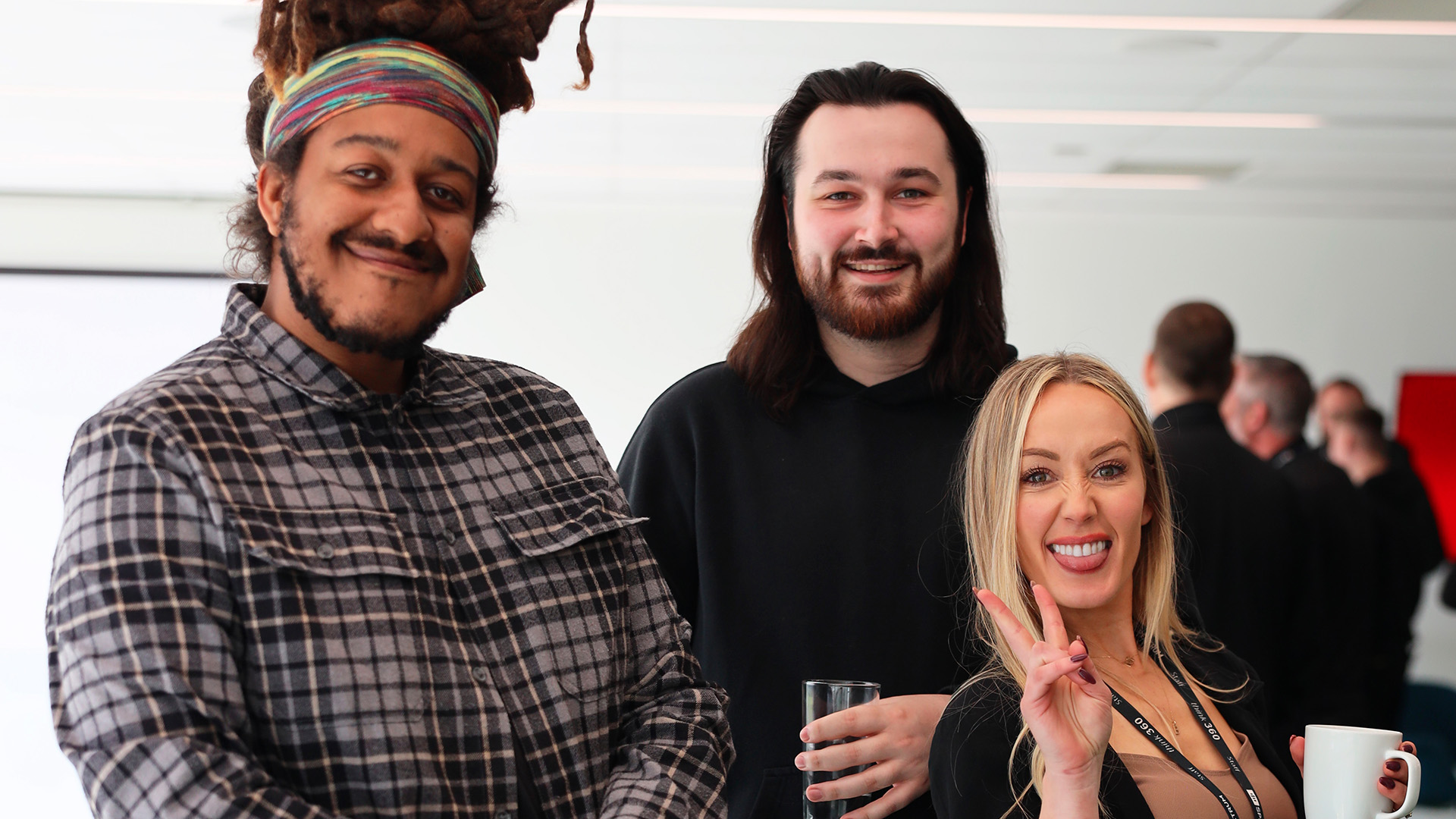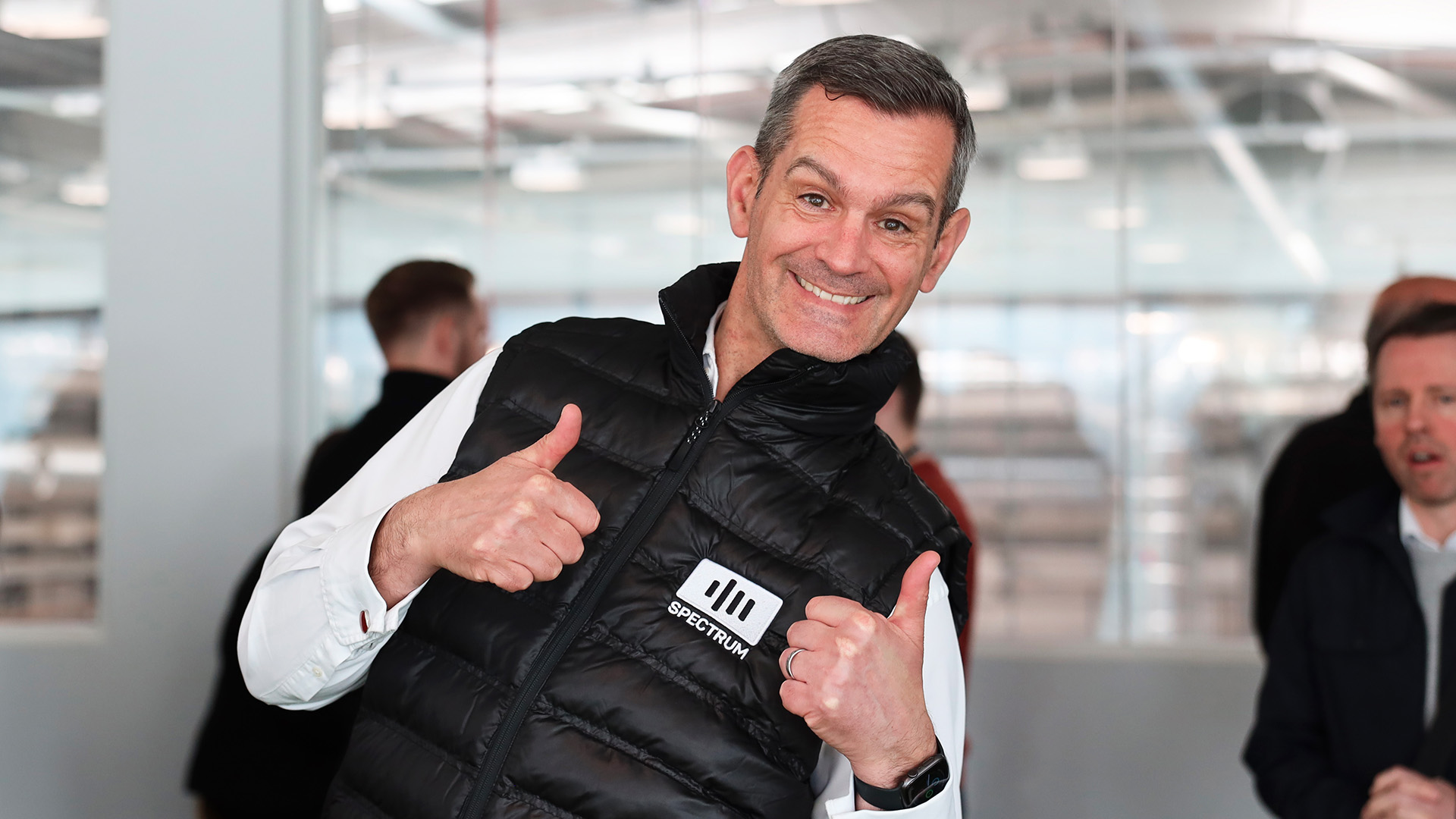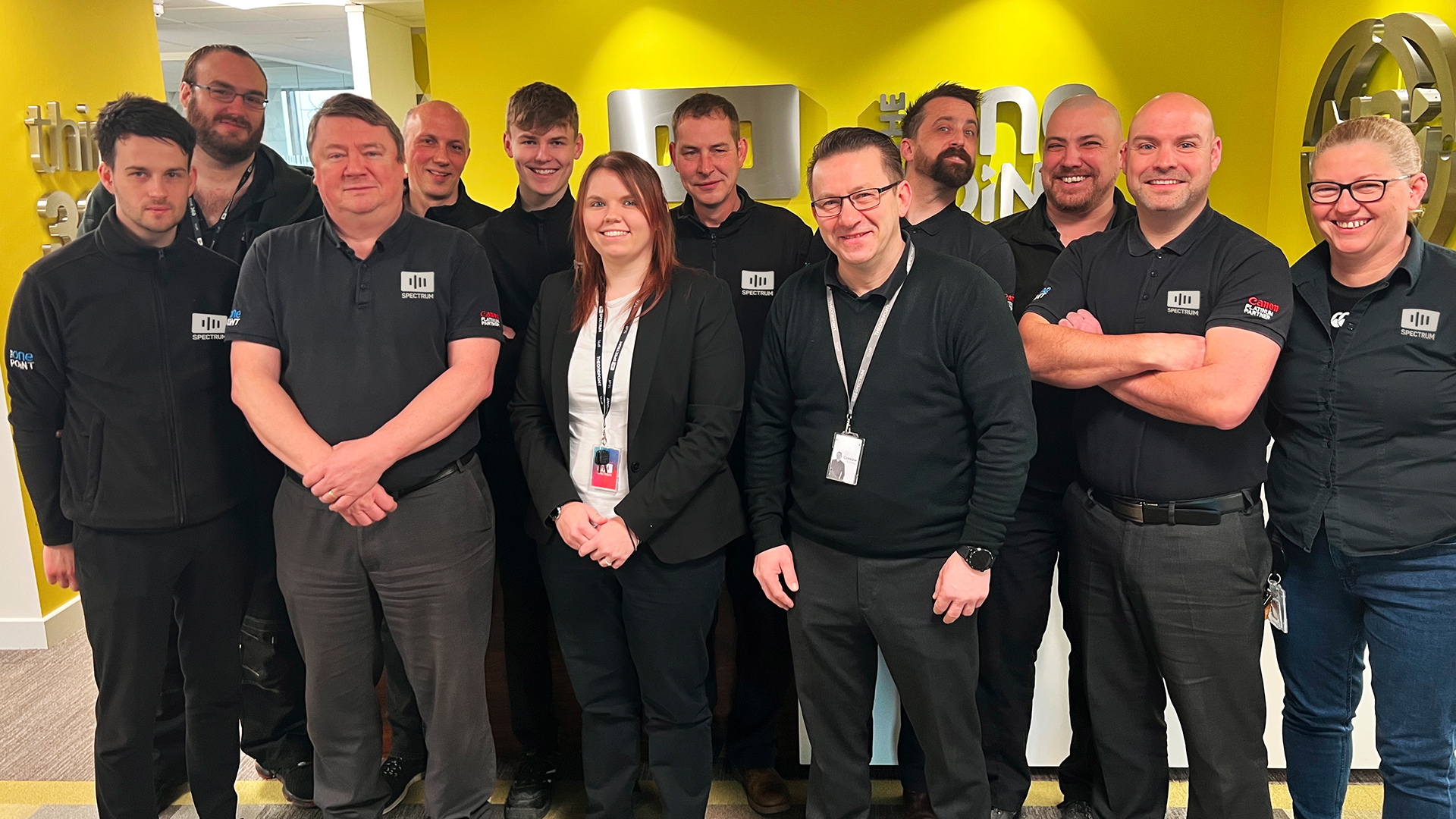 Meet the Team
At Spectrum, our team is the foundation of our success. Each leader brings a varied set of skills, experiences, and perspectives to the table, inspiring and motivating their team to achieve the greatest results for our valued clients. Our leaders are dedicated to providing a positive, inclusive, and supportive workplace environment, empowering our workforce to be the very best.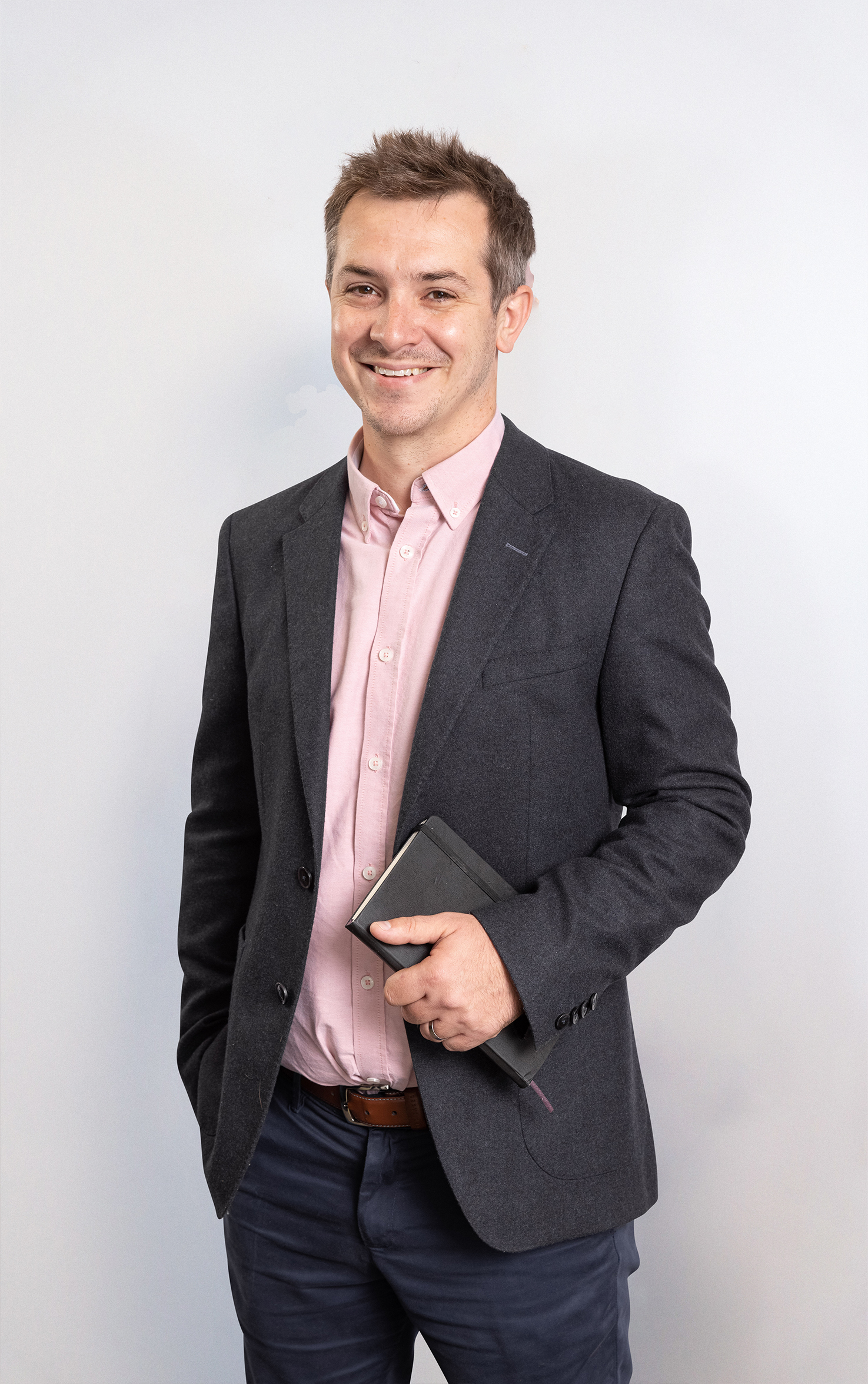 Steve Motley
Transformation Director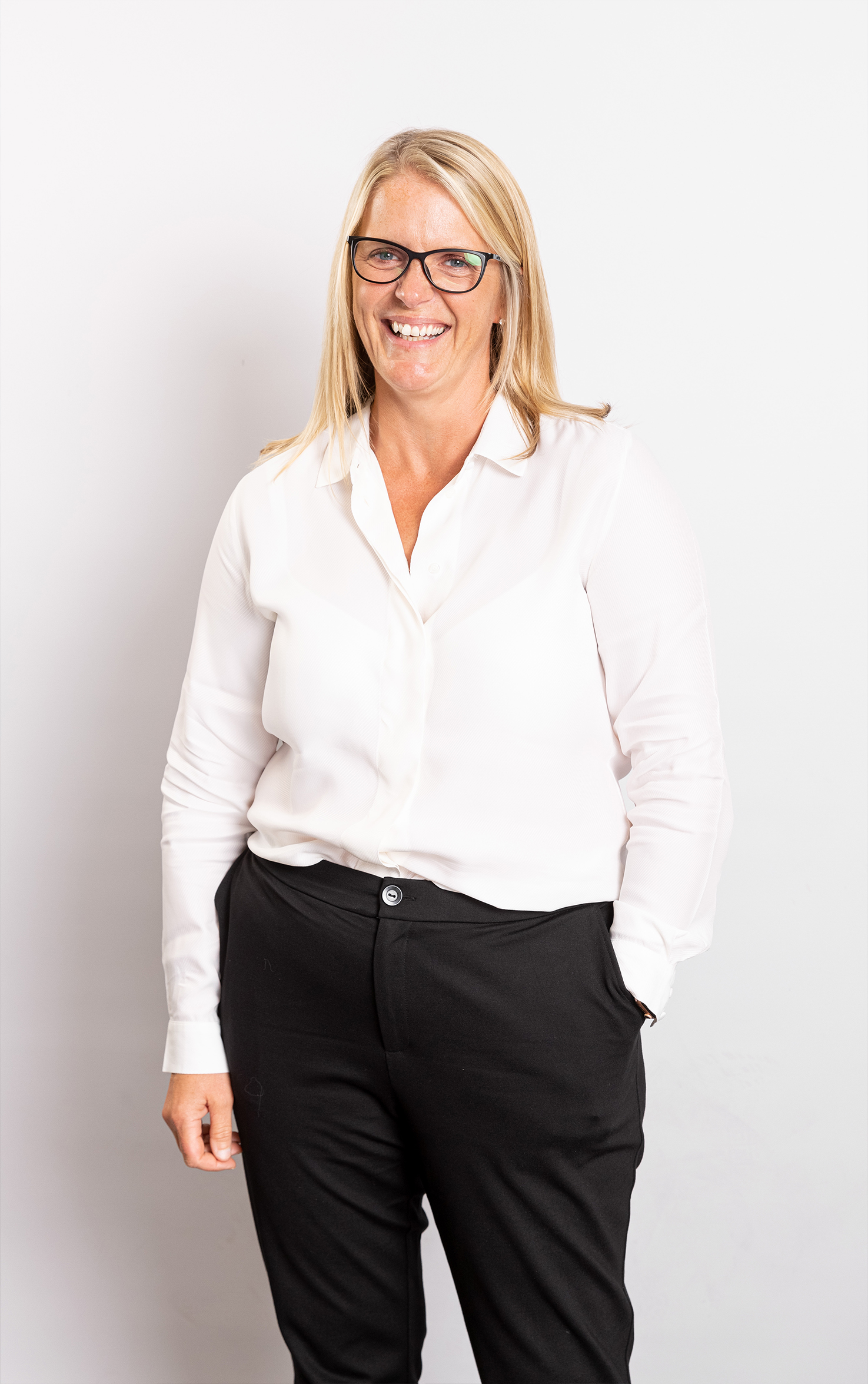 Sally Evans
Director of People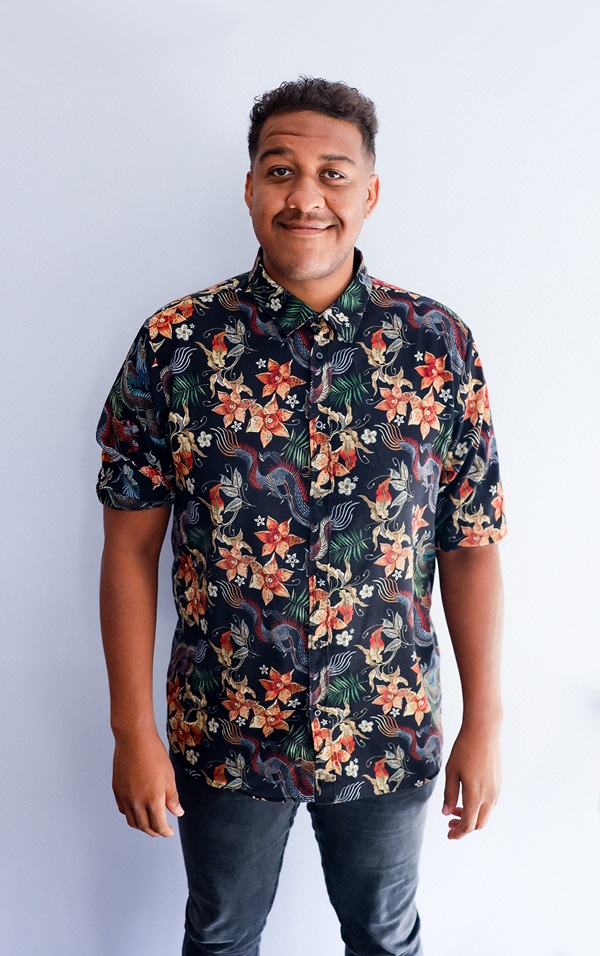 Bacary Mundoba
Head of Marketing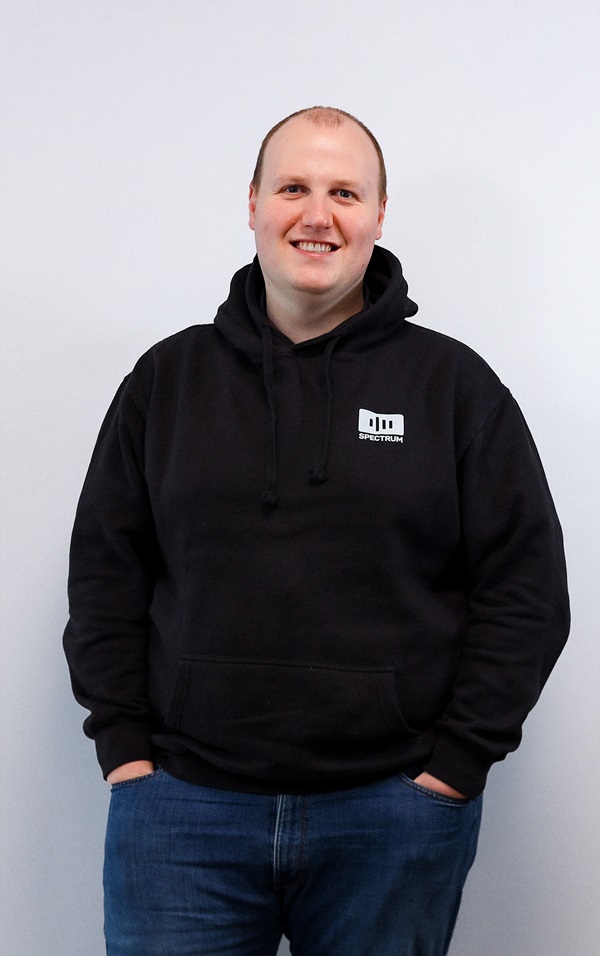 Danny Elliott
Head of IT
Our History
We are extremely proud of our heritage and our Yorkshire roots. We constantly invest in our growth and have always been at the forefront of the office technology marketplace, bringing our clients the latest solutions to make them as efficient and productive as possible.
1983

Spectrum Copiers Limited is established

Trading commences as the approved Canon copier reseller for Yorkshire and the Humber.
1991 

Move to our first purpose-built premises

The Trinity Street office opens. Owned by the business, it remained our head office until December 2016.
1993 

BS5750 accreditation

This accreditation is the basis for the company's current ISO9001:2015 standard for quality.
1996 

Investors in People accredited

The Investors in People Accreditation has been achieved, reflecting our focus on our staff and their continual development.
1999 

Company name change to IT@Spectrum Limited

This change reflects the broadening scope of our offering into Managed Print Services and Information Management.
2003 

Management Buy-out

The management team buys the majority shareholding from the company founders.
2011 

Top Canon Solutions Partner in Europe

IT@Spectrum are recognised as Canon's prestigious European Solutions Partner of the Year.
2014 

Launch of Spectrum Faculty

A self-funded programme to support young talent on a clear development path.
2014 

The One Point joins the team

Investment in unified communications and IT support business 'The One Point' to broaden the scope of our offering.
2015 

Awarded Canon European Solutions Partner of the Year

The company wins the prestigious Canon Partner award for the second time.
2017 

Moved to our new state of the art head office, The View

New purpose-built offices at Bridgehead Business Park, East Yorkshire, to support ambitious growth plans and increased headcount.
2018 

Platinum Partner status

IT@Spectrum are awarded Canon's highest accreditation as a Platinum Partner.
2018 

Acquired Ben Johnson Technology

IT@Spectrum acquire the technology division of York-based Managed Technology provider, Ben Johnson Limited.
2019 

CompTIA Managed Print Trustmark

Awarded with the CompTIA Managed Print Trustmark for our commitment to providing high-quality products and services.
2019 

Gateshead office opens

IT@Spectrum acquire Gateshead-based Managed Technology provider, Principal III, operating from a second branch in the North East.
2020 

Canon Business Centre North East

Longstanding and trusted partners IT@Spectrum and Canon join forces to launch a northern Canon Business Centre.
2021 

IT@Spectrum rebrand

The rebrand reflects a modern approach to office technology requirements and the need to drive efficiencies and raise productivity for UK organisations.
2022

Acquired Carter Business Systems

Spectrum acquire Newcastle-based Managed Technology provider, Carter Business Systems.
2022

Acquired Direct Imaging

Spectrum acquire Malton-based Managed Print Service provider, Direct Imaging.
2023

Branded House

Spectrum became a branded house launching independent websites for Spectrum Digital & Spectrum Print.
2023

Drive 45 Initiative

Spectrum launches a growth plan with a renewed focus on customer experience, community outreach, and building an elite team and infrastructure.
2023

40th Year Anniversary

Spectrum celebrates 40 years of business.